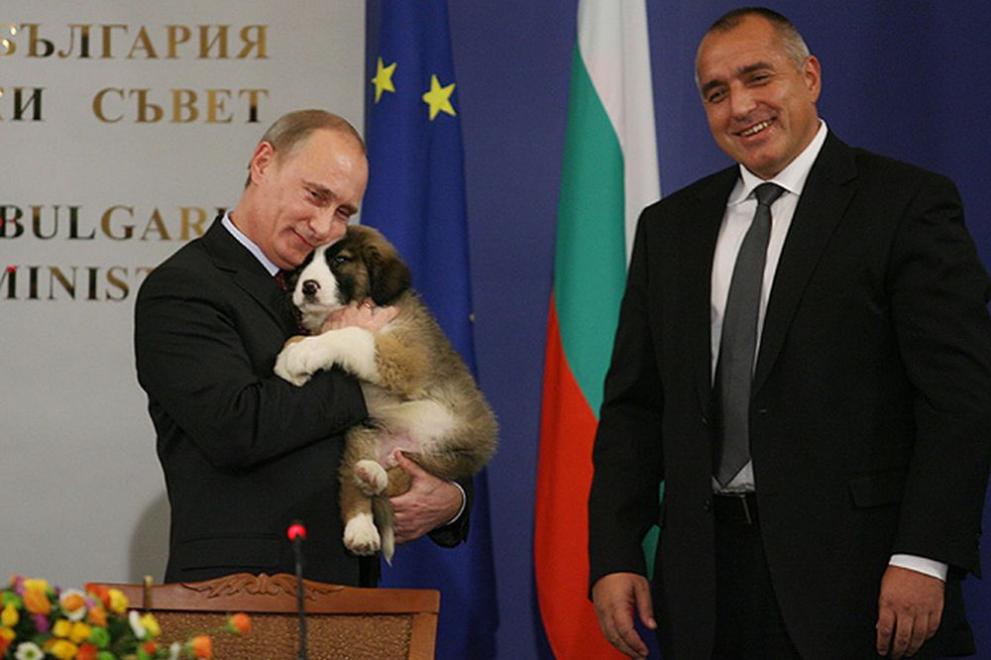 In a telephone conversation on March 5, Bulgarian Prime Minister Boyko Borissov and Russian president Vladimir Putin discussed meeting during the Bulgarian Presidency of the Council of the EU, the government press service in Sofia said.
Bulgaria holds the rotating Presidency of the Council of the EU until June 30 2018. Russia's presidential elections on March 18 are regarded as a foregone conclusion that will see Putin remain in power.
The conversation between Borissov and Putin came the day after the departure from Bulgaria of Russian Patriarch Kirill, who spent two days in the country for the 140th anniversary of its Liberation from Ottoman rule.
Kirill's visit ended on a sour note, with him complaining about Bulgarian leaders who accorded Finland, Romania and Lithuania an equal place to Russia in the victory over the Ottoman empire in 1878…./IBNA
Photo (Library)
Read the full article on Sofia Globe