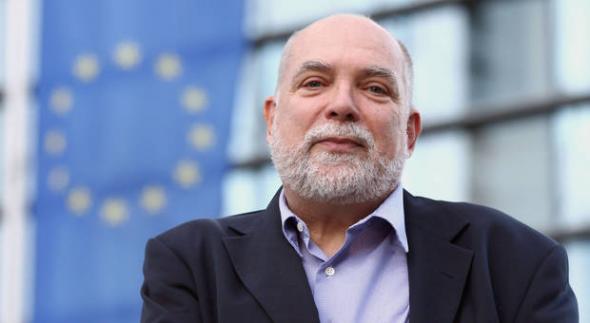 Athens, October 16, 2015/Independent Balkan News Agency
By Spiros Sideris
In an interview on Thursday with the Austrian newspaper Kurier, Thomas Weiser said that Greece not only has a financial problem, but needs deep changes in administration.
The Austrian economist, head of the Euro Working Group, Thomas Wieser commented that Alexis Tsipras "has the absolute will to give the country a new perspective", referring mainly to the impressions left by the Greek Prime Minister, during the negotiations in July.
Weiser goes on to say that Greece has not only a financial problem, but needs deep changes in administration, as well as a new confidence by the citizens to the state to pay for the taxes attributable to everyone.
Stating that there is no discussion on the European Union to introduce a tax on refugees and that taxation is a matter for the individual nation states, he points out that a successful integration of refugees would serve as a boost for development in the med-term.
In his view, for political reasons, it is reasonable to have in 2015 and 2016 a special treatment for the costs of integrating refugees, something that is certainly not a lasting measure.
As noted, this (pp special treatment) will be easier if a country has complied with the budgetary recommendations of the European Commission and the Eurogroup, while for the Commission, it will, on the other hand, be more difficult to adopt additional deviations, if the country had not followed the recommendations earlier.