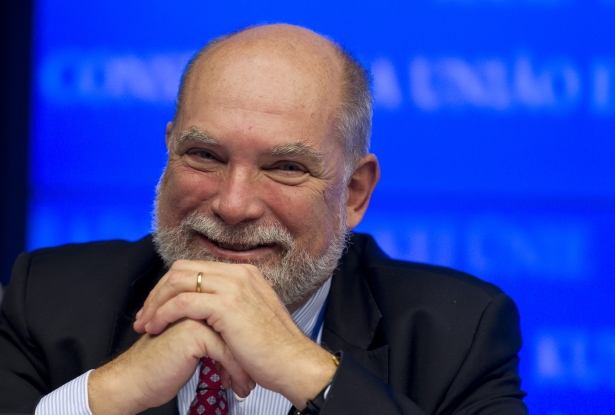 Athens, December 8, 2014 / Independent Balkan News Agency
By Spiros Sideris
"There is still the possibility of reaching an agreement on all issues in 2014. Regarding the "prior actions", they could be legislated in the last week before Christmas. It is possible, but only if the troika returns immediately and agree on all the issues on the agenda", says in the newspaper Real News the head of the Euroworking Group Thomas Wieser.
Describing troika's points of disagreement with the government he says that "there is a disagreement on the budget, the fiscal gap, the 100 installments, the VAT regime and unfortunately many other issues. We just wait for the agreement and we will see what impact it has on us".
On the extension he states that "it should have a fixed dutation, because we'll have to go to the Parliaments. It is a legal document and a completion date should be replaced by another. It is not a legislation of unspecified end".
As mentioned, there are two scenarios for the extension: "A strong theory is January 31. Another is June 30. It is a theory among others".
The decision on the date will be taken, as he says, by the government and the member states and adds: "If the government agrees with the troika and passes the measures before Christmas, we will not have to discuss anything".
He stresses that if there is no will for passing the measures before the election of the President then the government should request for an extension, but notes:
"We know, from what we see, that the Greek government wants to complete the assessment as soon as possible".
Wieser stresses that until December 14 there must be an agreement, because it is in no one's best interest to have this insecurity, while to the question whether it is possible to leave the country empty of program he states:
"You know what is written on the subway in London? Mind the gap".