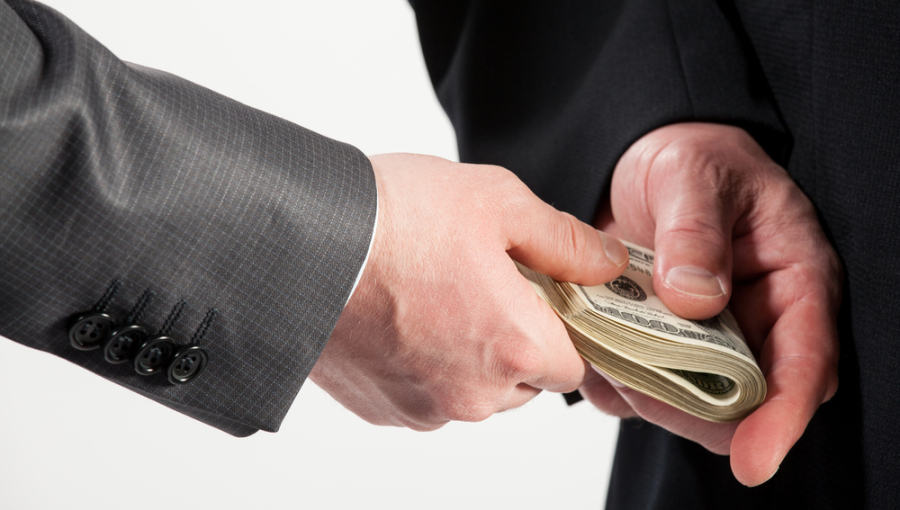 Corruption and the lack of the adequate instruments to fight corruption continue to be a cause for concern for society in Kosovo. Reports issued by international organizations say that citizens have very little trust on state institutions.
The head of OSCE Presence to Kosovo, Jan Brathu says that institutions have not made adequate efforts to tackle high profile corruption cases. These cases have also been denounced by opposition parties. Self Determination Party chairman, Albin Kurti says that there's an urgent need to make changes in the Criminal Procedure Law in order to be able to fight crime and corruption.
According to him, most of corruption related trials take a long time until a final verdict is reached and in the majority part, judges are lenient in their rulings.
"The problem relates to witnesses who refuse to testify in court", says the opposition leader, who encourages authorities to invest more in order to fight corruption.
The 2018 Corruption Perception Index published by Transparency International suggests that Kosovo has lost positions in the ranking compared to a year ago when it ranked 93rd.
Meanwhile, on the part concerning Kosovo, the latest report issued by the US State Department on human rights in the world has pointed out several problems: "refoulement; endemic government corruption; crimes involving violence or threats of violence against journalists; and attacks against members of ethnic minorities or other marginalized communities, including by security forces." /ibna/