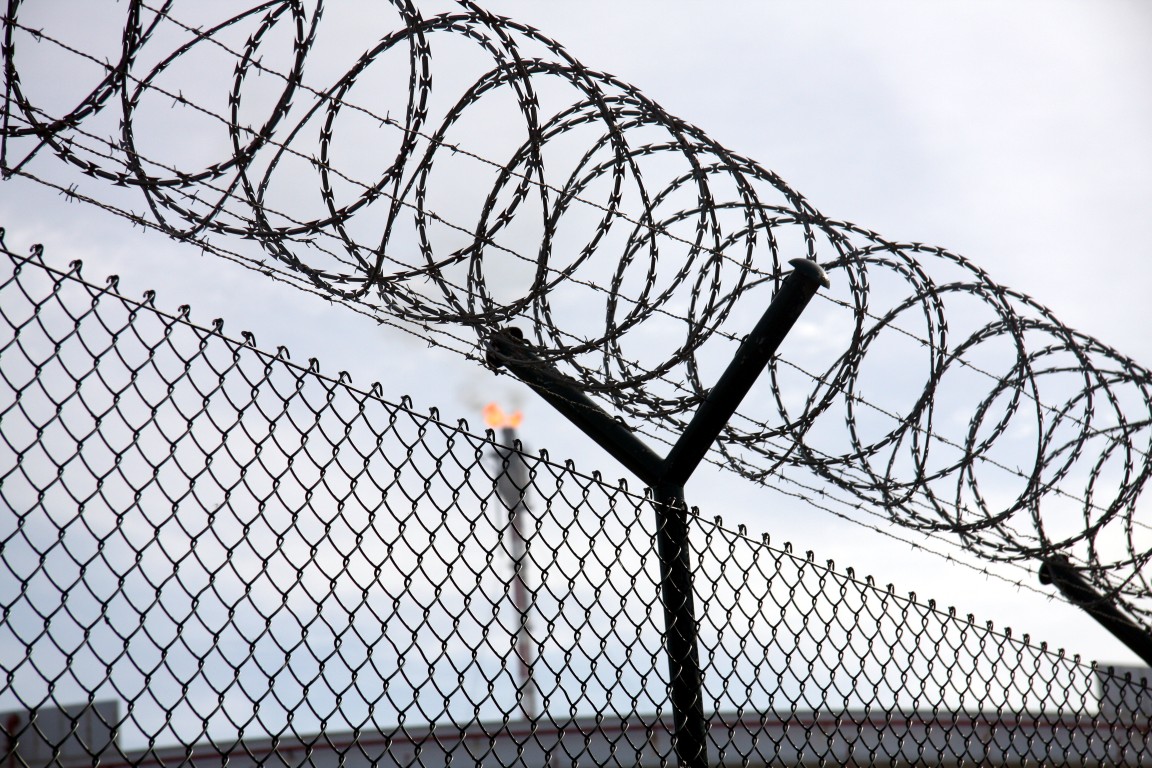 By Spiros Sideris – Athens
Wide meeting with the directors of all the prisons in the country had the new Secretary General of anti-Criminal Policy of the Ministry of Justice, Angelos Tsigris, in the context of being informed after taking office.
Tsigris was briefed thoroughly and carefully recorded all the that are ever present in greek prisons, while also expressed the personal interest of the Minister of Justice, Charalambos Athanassiou, but also that of  Prime Minister, Antonis Samaras, himself, on the improvement of prison conditions.
After a long meeting with the directors of prisons, the Secretary General of anti-Criminal Policy said: "We strive for the humane living conditions of all inmates in the country's prisons, and the gradual change of our correctional philosophy, which should be based on the protection of human rights and respect for the fundamental principles of humanity. Our primary goal is for the country's prisons to become correctional centers rather than centers of punishment".
The meeting came a few days after the decision of the Court of Human Rights condemned Greece for four cases pending against it for violation of individual rights. The cases referred to two for violations of the right to property and two for inhumane treatment of foreign prisoners.