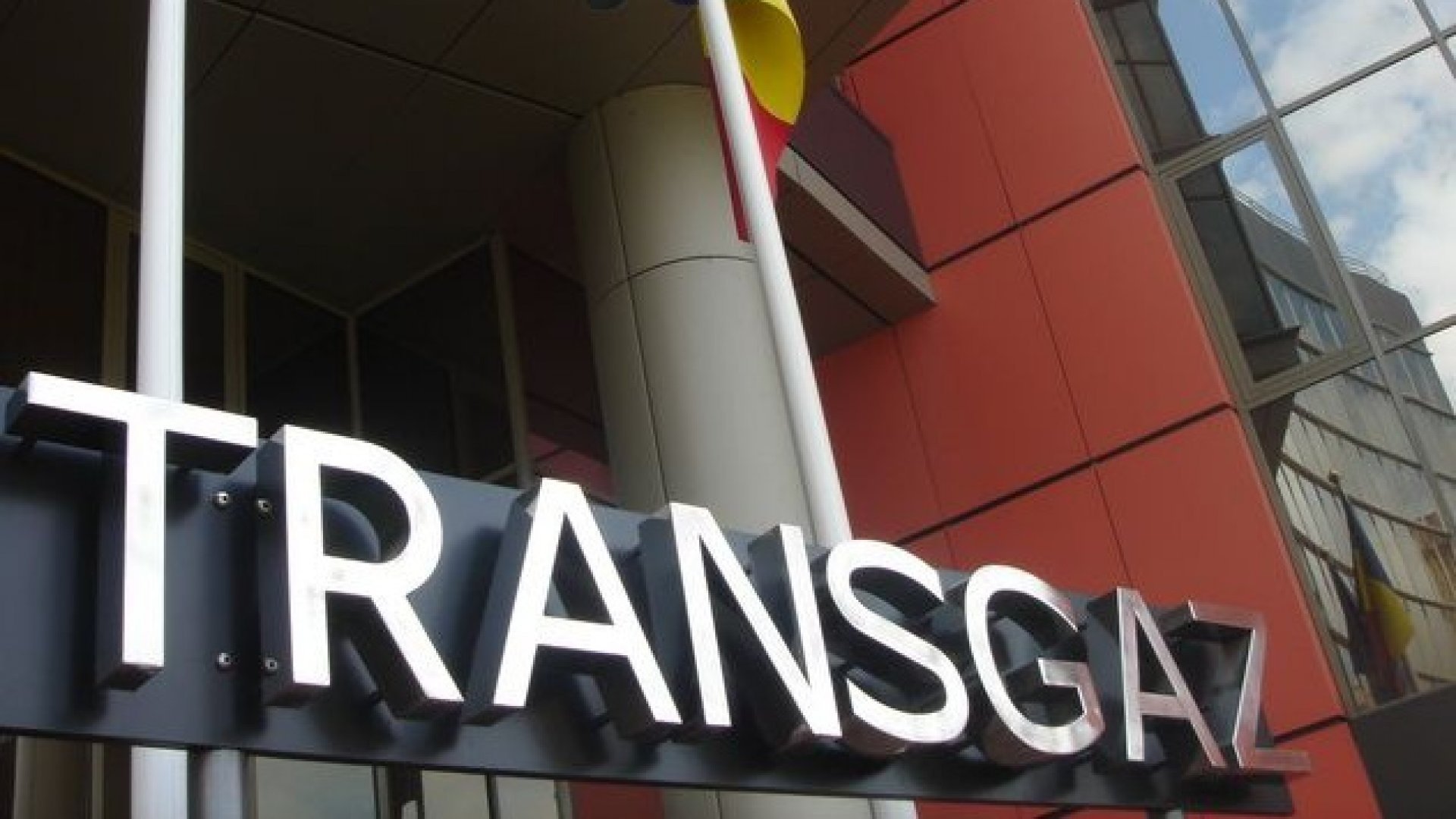 As a Union member-state, Romania too is obliged to follow EU competition rules. In the particular case, this involves the operator of the natural gas system of the country, the Societatea Naţională de Transport Gaze Naturale Transgaz S.A. (Transgaz) which has to ensure a smooth flow of natural gas to the other EU member states in the region, namely Bulgaria and Hungary.
The European Commission is examining the extent to which Romania -the third producer of natural gas within the block behind the Netherlands and the UK- follows the European directives in this area, as there have been indications that the procedures laid down are not being respected, with the result that Transgaz is in breach of those rules that are prohibiting the abuse of a dominant position on the market.
The aim is to enable the free flow of gas at competitive prices in the gas markets of Central and Eastern Europe for the benefit of European consumers and European businesses. Furthermore, the single gas market within the EU is desired, a goal that European authorities wish to see being realised in the near future.
Commissioner Margrethe Vestager, in charge of competition policy, said: "Natural gas consumers across the EU should enjoy the benefits of an integrated and competitive single European energy market. We are assessing whether the commitments proposed by Transgaz would promote the free flow of natural gas in South Eastern European markets at competitive prices, in particular by connecting Romania with its neighbours Hungary and Bulgaria. We want to hear stakeholders' views before taking any decision."
After a formal investigation launched in June 2017, the European Commission has expressed concern that Transgaz may be violating EU competition rules by limiting natural gas exports from Romania, either by delaying the completion of the construction of infrastructure works needed to export natural gas, or making gas exports commercially unsustainable due to the increase in interconnection tariffs…. / IBNA