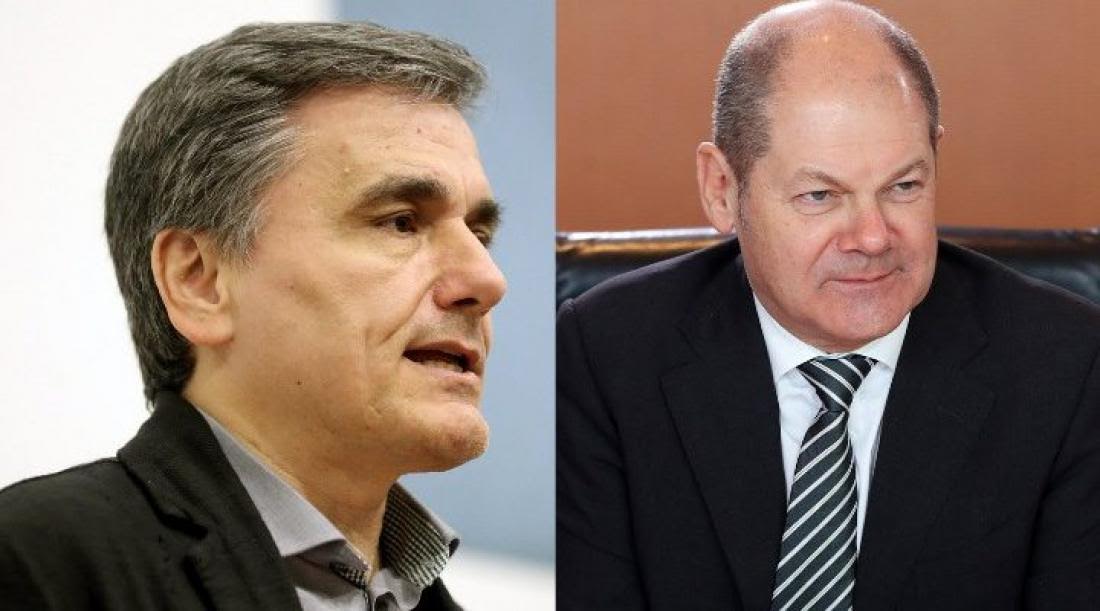 A portion of Greek media reporting about a German "blockade" over the 15bn euro installment, which was earmarked for Greece, on the occasion of the VAT freeze on 5 Aegean islands, which have been called upon to deal with the "weight" of the refugee crisis, lasted only for a few hours. ESM approved the installment for Greece, earlier today, which is expected to be disbursed early August.
In short, the German Finance Minister created a "non existent issue" of a few hours, with no real reason, as the 28 million "loss" of maintaining VAT on these 5 islands accounts for the 0,00015% of the Greek GDP, as the meeting of the ESM Governors' Council (involving the eurozone Finance ministers), only the German minister raised the issue of non-pre-approval of the installment for Greece.
However, the question is what are the reasons that have prompted Germany to deal with a very minor issue, when the move to not increase the VAT on the islands affected by migration was the result of a co-decision by Chancellor Merkel with Prime Minister Alexis Tsipras at the Summit in June.
One explanation is that Merkel is no longer all-powerful, so she succumbed to the "pressures" of Budestang, with some of the deputies wishing to exhaust the very last inch of formality. However, no one can rule out that the German side has tried to play a final "game" before Greece leaves the memoranda, as the degrees of freedom for the Greek government will increase, while in the autumn it will be seen in what direction the Greek government and the Commission will move towards, regarding pensions. After all, no matter how many times have European officials said that the commitments have to be respected, they have also stated that from August 21st on, the Greek government will be way more free and flexible…. / IBNA