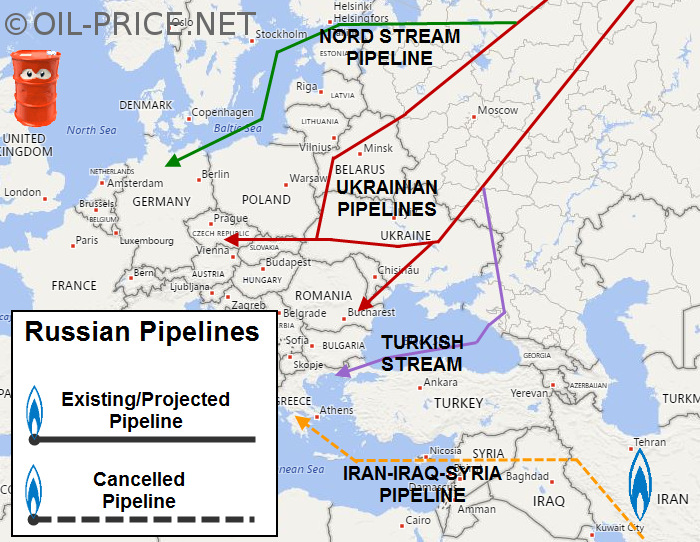 American Exxon Mobil appears to be preparing an exodus from Azerbaijan, leaving behind one of the country's largest oil fields, to which when they had gained access they were speaking of "the deal of the century".
The US giant, however, appears to be saying it aspires to secure the USD 2 billion from the sale of its shares on the Azeri-Chirag-Gunashli (ACG) deposit in the Caspian Sea.
Julie King, the spokesman for the company, did not want to make a statement, noting that it is a business policy not to comment on "rumors or speculation".
Exxon Mobil has been consistently present in Azerbaijan over the past 25 years, which means that immediately after the dissolution of the Soviet Union, it hastened to support Baku in its effort to develop its energy industry and Socar's state-owned hydrocarbon company.
Azerbaijan is a country rich in oil and gas reserves, which is expected to be one of the most important sources of gas supply to the European energy market over the next three years via the Trans Anatolian Pipeline – TANAR and Trans Adriatic Pipeline – TAP pipelines.
Its advantage in the meantime is that it offers an alternative to Russia source of supply of gas and oil.
The main shareholder and "leader" of all the resource-related sources in the Caspian Sea is Britain's BP, but the presence of American Exxon Mobil, Amoco, Unocal, Pennzoil and McDermott has not been negligible to date.
If, as pointed out, Exxon Mobil decides to leave Azerbaijan, and in particular from the Azeri-Chirag-Gunashli deposit, Chevron will remain the sole US company.
However, this deposit continues to "give" about 600,000 barrels per day./ΙΒΝΑ