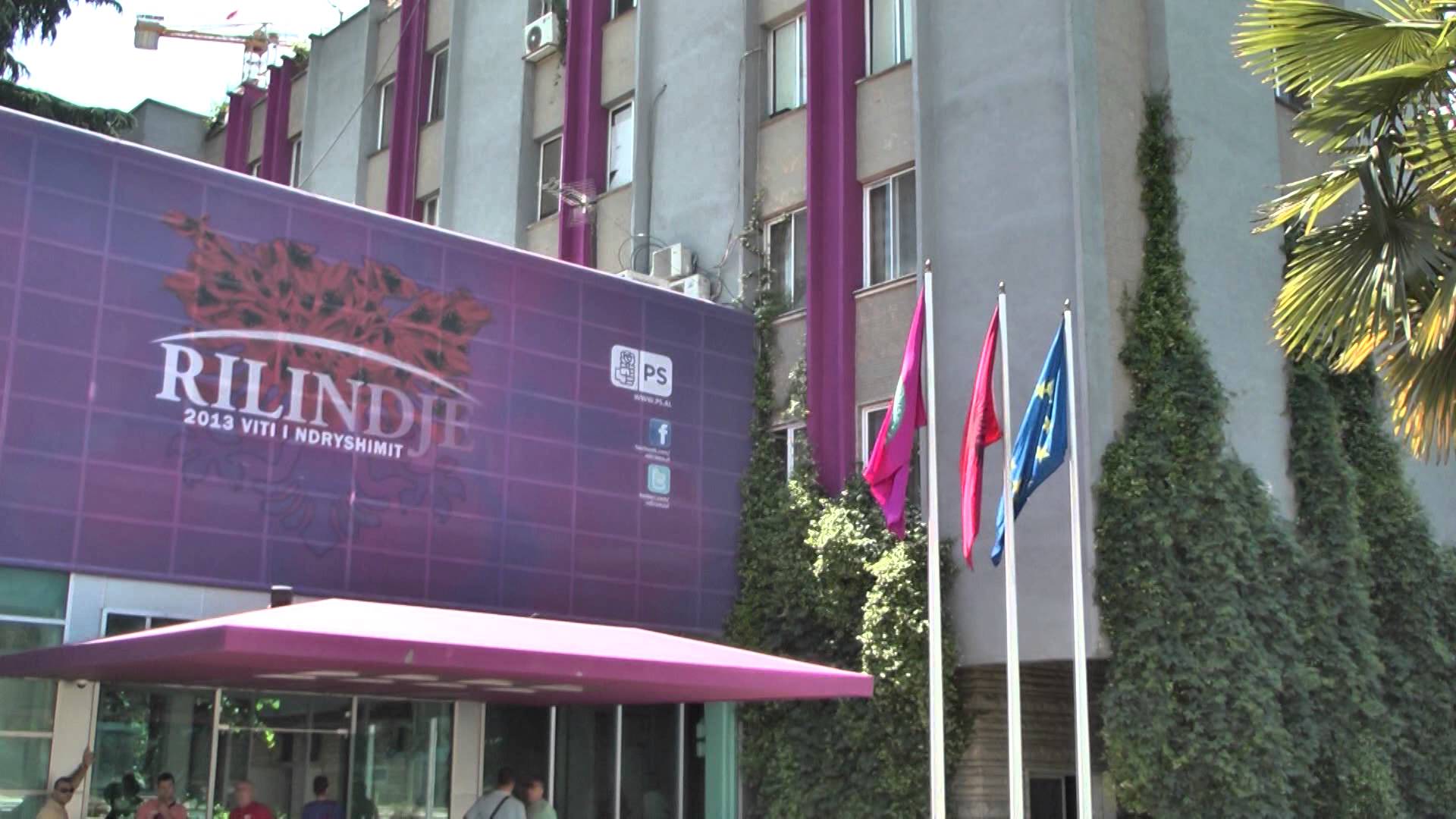 Mayors who have served for three terms must no longer run for office. This is the request made to the Central Election Commission by the Socialist Party. However, this request was denied. What is the real scope behind this request?
We must not forget the two of the most prominent figures of the Socialist Party who have served for three terms in office as mayors. They are Qazim Sejdini, mayor of Elbasan and Vangjush Dako, mayor of Durres.
Both of them have provoked heated political debates which bear a political cost for the Socialist Party, due to allegations for the involvement of these mayors in the traffic of drugs and criminal activities. Meanwhile, both of them are also accused of having collaborated with criminal gangs and using them to buy votes. Meanwhile, two days ago, opposition leader, Lulzim Basha said that "Vangjush Dako's arrest is expected to take place in the days to come".
Given the circumstances, the Socialist Party looking to remove this figure from the political stage in order not to bear any political costs for him? Or is it afraid that these figures may run as independent candidates in the June local elections and may decide to abandon the Socialist Party? The fact that they've invested so much in their areas, will certainly help them to win them, denying the Socialist Party two key areas in the country, Elbasan and Durres. Meanwhile, there are also two democrat mayors who are into their third term in office, namely the mayor of Vora and the mayor of Kamza. By not allowing Fiqiri Ismaili and Xhelal Mziu to run for mayor again, it looks like the Socialist Party is trying to take these two important municipalities away from the Democratic Party. This scenario is well-thought-out and it also affects areas inhabited by national minorities. Such is the case with the Municipality of Pustec.
Its mayor, Edmond Themelko is another mayor who may run for the fourth time.
The same thing can also be said for the mayor of Poliçan, Adriatik Zotkaj. This is another socialist mayor who is accused of "trafficking eight women".
By making them leave, it looks like the Socialist Party is trying to improve its image ahead of the local government elections.