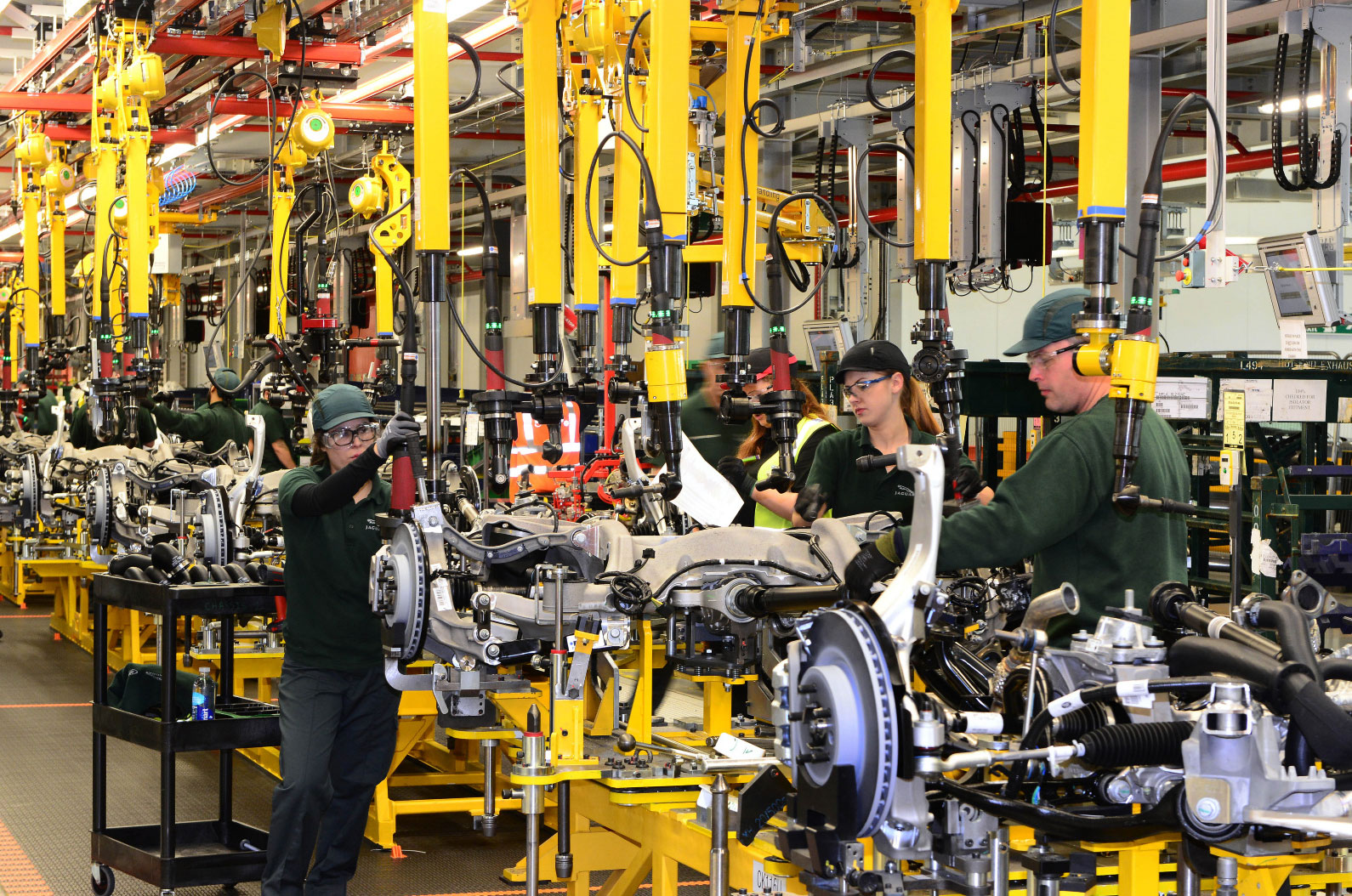 FYROMacedonia is evolving in recent years in a rising power, with regard to the construction of various parts of vehicles and spare parts.
Investinmacedonia.com provides a wealth of information for prospective investors in the car industry of the country. According to data from the Central Bank of fYROMacedonia, 26% of the foreign direct investment – made in 2011 in the country – concerned funds for vehicle industries and the production of equipment in the transport sector. This percentage is increasing steadily, as for example only in 2015 at least seven investments were made in the car industry in Skopje by four US companies, two German, one Italian and one from Turkey.
Production concerns building components of a car, such as electrical and electronics, passenger compartments, exhausts, cockpit panels, sensors, seat belts, etc. The trend is rising, which is why the country has also developed special investment incentive packages for the automotive industry. These include special exemptions from taxes, while the country shows a lot of comparative advantages over other neighbouring countries. One big advantage is also the labour cost, since the average net salary in the country was about 378 euros in 2015.
In fYROMacedonia, there are operating units for spare parts and vehicle parts from at least 15 different companies, employing over 15,000 people and supplying well-known brands such as Volkswagen, BMW, Renault, Ford, Skoda, Peugeot, Citroen, Audi. The production of vehicles has contributed about EUR 430 million to the country's economy, while more than 80% are exported to EU countries, Southeast Europe, USA, etc.
An example is the German company Marquardt, which supplies with high-quality technology components brands such as Mercedes, Audi and BMW. Marquardt inaugurated in 2015 in the industrial city ​​area of ​​Veles, a production unit for which it invested more than EUR 35 million, and which now employees 600 persons, out of the initial 170.
fYROMacedonia presents – among other things – as a comparative advantage its geographical position and its proximity to central European car factories, compared, for example with China, while making special mention of the fact that Skopje is only 2.5 hours from the port of Thessaloniki.
With regard to manpower, fYROMacedonia also has the answer. It is stated that almost 50% of their population is less than 30 years old, a large portion of which has the necessary expertise in computing for the manufacture of electronics and that the education system can work with investors for the further training of their staff.
An example of the latter is the learning of Java and C ++ programming languages ​​to 165 persons, to cover the staffing needs of the Johnson Controls plant in fYROMacedonia, which specializes in car electronics parts./IBNA