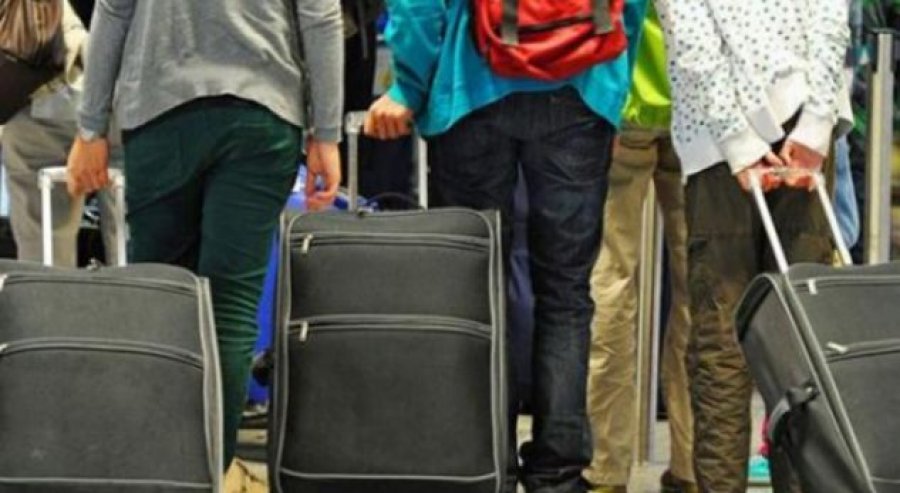 The departure of youth abroad is one of the main topics of debate in Skopje. Political parties have accused each-other for following the wrong policies and forcing people to leave the country.
Opposition party VMRO-DPMNE accuses the government and PM Zoran Zaev of causing this mass migration.
"The German embassy has said that it has issued around 75 visas a day and there are around 1500 people leaving the country in a month. In a year, we're talking about 20 thousand people who are leaving for Germany. Instead of better living conditions, Zaev's government has forced people to flee the country", said Vlatko Djorcev of VMRO-DPMNE.
But, the Prime Minister's ruling party, SDSM (Social Democratic Union) declared that people have started to leave since VMRO-DPMNE was in office.
"VMRO-DPMNE is being hypocritical about this, because people actually started to leave the country when this party was in office", SDSM said.
According to NGOs, the lack of stability, destructive policies, low wages, poor economy and selective justice are some of the causes which have forced people to leave the country. /ibna/