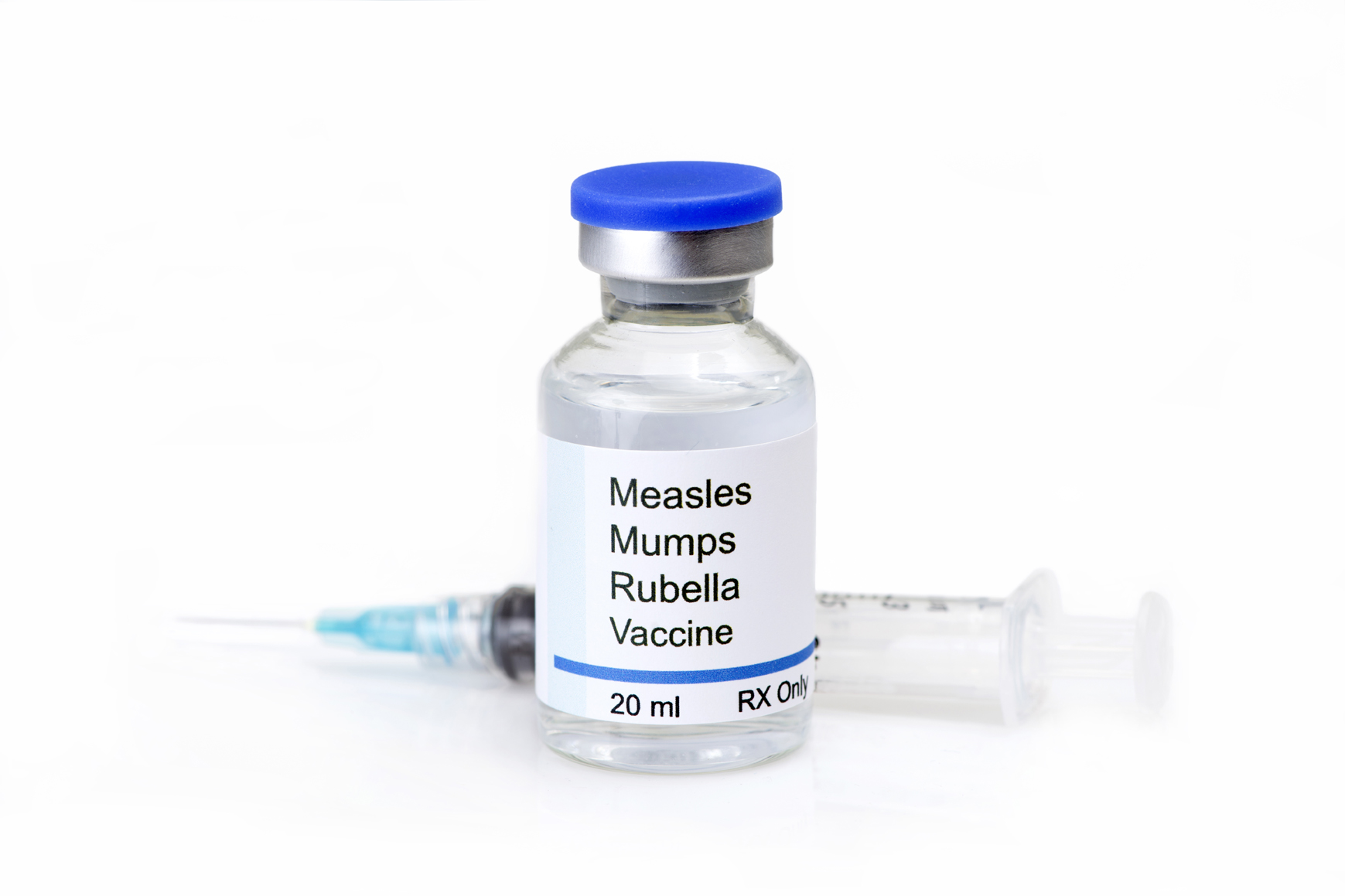 With 14 fatal cases of measles in the first half of 2018, Serbia is placed Among Europe's worst hit by measles says the World Health Organisation (WHO).
Serbia has recorded one of the highest rates of measles in Europe WHO said on Tuesday, while Dr Zsuzsanna Jakab, WHO Regional Director for Europe underlined: "Following the decade's lowest number of cases in 2016, we are seeing a dramatic increase in infections and extended outbreaks. We call on all countries to immediately implement broad, context-appropriate measures to stop further spread of this disease. Good health for all starts with immunization, and as long as this disease is not eliminated we are failing to live up to our Sustainable Development Goal commitments."
France, Georgia, Greece, Italy, the Russian Federation, Serbia and Ukraine have recorded over 1000 infections in children and adults this year.
Ukraine holds the unfortunate first position, with over 23 000 people affected; "this accounts for over half of the regional total" WHO adds since "over 41 000 children and adults in the WHO European Region have been infected with measles in the first 6 months of 2018. Measles-related deaths have been reported in all 7 countries.
Available WHO data show that the total number for this period far exceeds the 12-month totals reported for every other year this decade. So far, the highest annual total for measles cases between 2010 and 2017 was 23 927 for 2017, and the lowest was 5273 for 2016. Monthly country reports also indicate that at least 37 people have died due to measles so far this year…. / IBNA