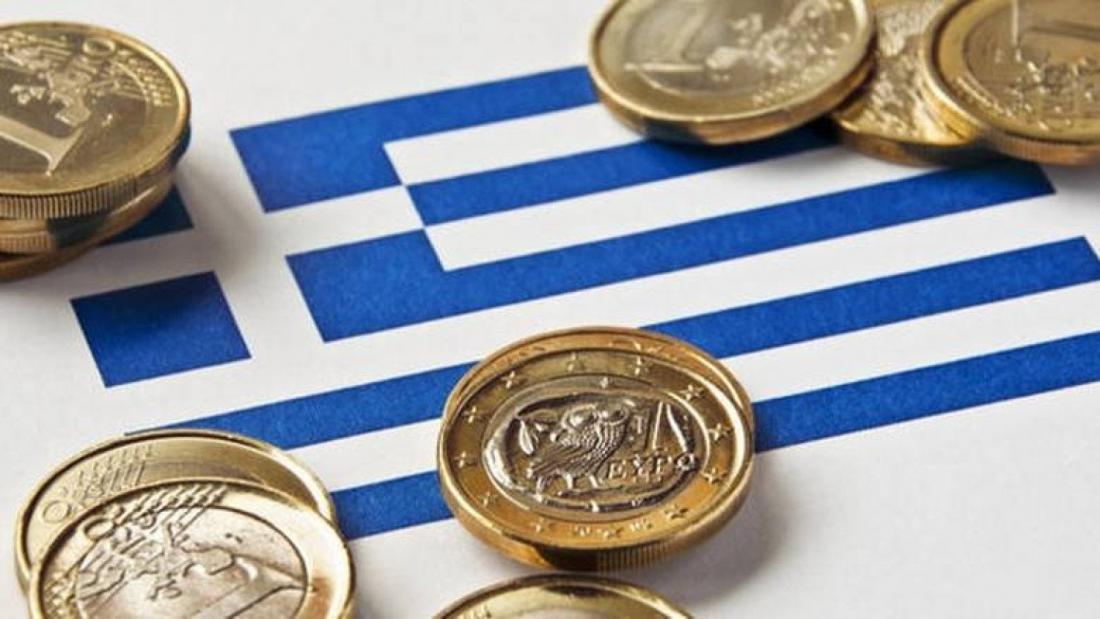 Greece raised approximately 2.5 billion while bids came close to 19 billion with the country's exit with a 15-year bond.
The last time the country had proceeded with an issuance of a similar length was about a year before it entered into a memorandum (2009) and was excluded from the markets. At that time it had raised € 7 billion at an interest rate of 5.39%. Yesterday, the yield stood at 1,911% and the coupon at 1,875%.
Investor breakdown shows that asset managers accounted for 68% of the issuance, banks 14%, insurance funds 7%, while hedge funds accounted for only 5%.
In terms of geographical distribution, the United Kingdom topped the list with 32%, followed by Greece with 16%, France with 14%, Germany, Austria and Switzerland with 10%, Italy with 7%, Scandinavian countries with 6% and USA with 4%.
The title matures on 4 February 2035 while the settlement takes place on 4 February 2020. It is noted that BNP Paribas, Barclays, BofA, Goldman Sachs, HSBC and JP Morgan were instructed yesterday to accept the 2035 maturity version. It is noted that the market expected that in the event that Fitch upgraded its credit ratings as it did on midnight on Friday, the next immediate move would be the issuance of a 15-year bond to cross the 2032 dividend line.
With the new issue, the Greek government wants to send a clear message that investors trust the long-term viability of Greek debt. In 2018, shortly before the end of the third adjustment program, the eurozone had decided a debt relief package that ensured a smooth repayment path by 2032. The 15-year success signifies that investors are not afraid that Greece will not repay them as soon as the European net safety expires. /ibna