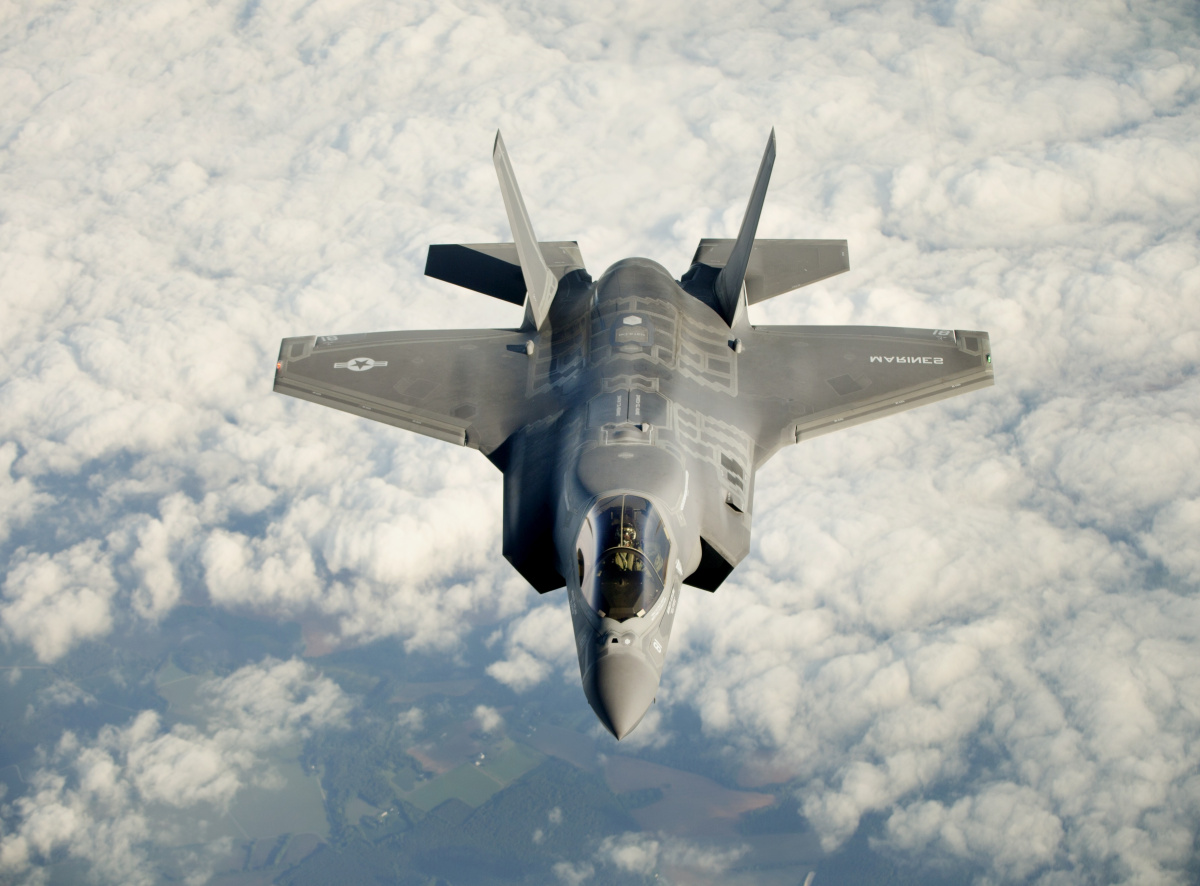 Three U.S. senators, Republicans James Lankford and Thom Tillis, and Democrat Jeanne Shaheen introduced a bill on Thursday wishing to cut off the supply of Lockheed Martin's F-35 Joint Strike Fighter to Turkey.
The measure introduced by the senators comes at a period when ties between the U.S. and Turkey are strained, mainly because of the latter's stance and involvement in the Syrian crisis. Simultaneously, Ankara has not turned a blind eye to Washington's backing for Kurdish militia in northern Syria. Let us not forget how adamant Turkey is when it comes to Kurdish fighters.
As Reuters reports, "The three senators, in introducing the bill, issued a statement expressing concern that Turkish President Tayyip Erdogan had embarked on a 'path of reckless governance and disregard for the rule of law.'"
What Republican James Lankford says in a statement is that "Turkey's strategic decisions regrettably fall more and more out of line with, and at times in contrast to, U.S. interests. These factors make the transfer of sensitive F-35 technology and cutting-edge capabilities to Erdogan's regime increasingly risky."
No comment has yet been made by Turkey's embassy in the american capital, Washington.
For the record, Ankara has plans to buy more than 100 F-35 jets. Turkey is a NATO ally and among the partner nations that participate in the joint production of these "high-tech, radar-evading" aircrafts.
If the bill is not passed, Turkey expects to get its first such smart jet within a year…. / IBNA