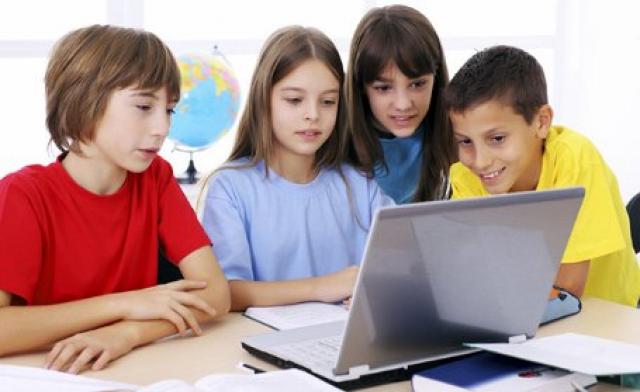 Pristina, June 11, 2014/Independent Balkan News Agency
By Elton Tota
World Health Organization (WHO), has conducted a study about the behaviors that affect the health of school children in Kosovo.
This study identifies behaviors that relate to the health of children aged 11, 13 and 15.
The study focused on 4531 teenagers from the six grade (1511), the eighth grade (1598) and tenth grade (1512). The participation of teenagers in this study was made based on the recommendations of WHO.
The survey used a standardized instrument which has been translated and adapted into the Albanian language following the predefined procedures used to conduct surveys on children, which fully comply with all ethical aspects.
Results show a low prevalence of smoking among teenagers in Kosovo, with only 4.7% active smokers.
The study indicated that around 10% of teenagers drink alcohol and the majority of them do this rarely. Meanwhile, much smaller is the percentage of students who smoke cannabis (1.5%).
Out of a total of 4531 students, 13.3% of them have already had their first sexual intercourse. Out of them, 32.8% have claimed that they have done this at the age of 14.
Condoms have been reported to be the main method used by teenagers to protect themselves from unwanted pregnancies.
There seems to be a high percentage of 26.5% of those who have had sexual intercourse and who have not used any means of protection.
The survey has also identified regular physical exercises among participants in the study. So, 22.3% of students declare that they train every day of the week. Only 3.2% say that they've not been physically active in the last week before the questionnaire.
During school days, 59.1% of teenagers have their breakfast, while on the weekend, this figure is 78.8%.
The majority of them report a massive consumption of fruits and vegetables. But, they also have a high consumption of sweets and beverages containing sugar. Only 2%-6% don't do such thing during the week.
Nevertheless, obesity is not a big concern among Kosovan teenagers. 65% of them feel in good shape and only 35% believe that they're obese or under weight. In total, 3.6% of teenagers follow a diet.
As a result, this has been proven to have a positive effect on teenagers, while 63.3% of them have never or rarely have a headache. Meanwhile, 71% rarely or never feel weak or ill.
The feeling of nervousness has been reported to be high (51.2%).
In the past 6 months, the majority of students have never or rarely experienced physical pain. Over 62% say that they do not have symptoms of stomach aches, back aches (76.8%), irritation (66.4%), problems with sleep (75.8) or dizziness (80.9%).
All these facts and especially the lack of physical symptoms and low prevalence of smoking, alcohol and cannabis makes teenagers in Kosovo to feel very good and enjoy a high quality of life. The study concluded that 61.8% of teenagers appreciate their life at maximum and consider it as the best way of living that they can have.
WHO says that all of these results make students in Kosovo some of the healthiest teenagers in Europe. /ibna/