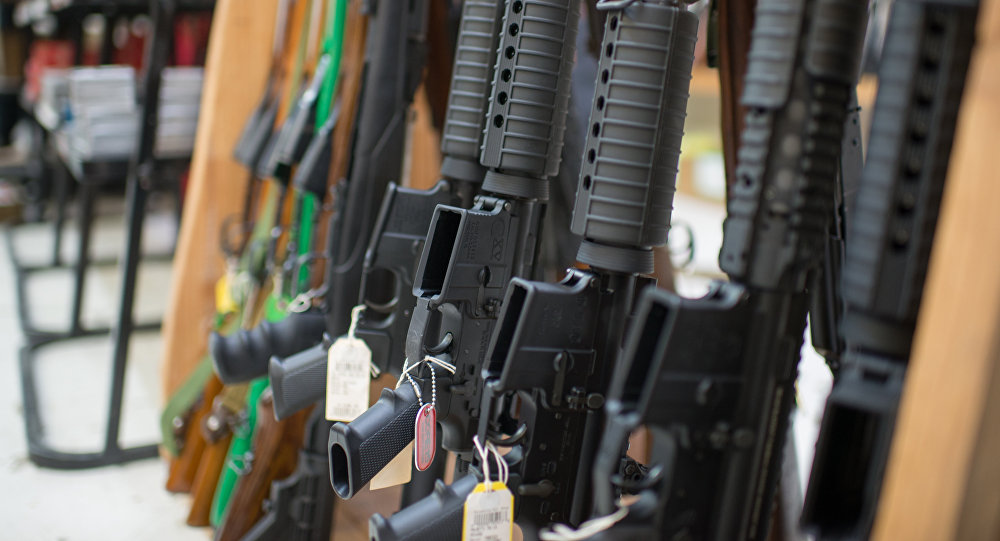 The leader of the Alliance of Independent Social Democrats (SNSD) and the Chairman of the BiH Presidency, Milorad Dodik, used the presence of the Serbian president, Aleksandar Vučić, in Mostar to further shake the political scene in the state with the demand for the control of weapon factories in Federation BiH, one of the entities in Bosnia and Herzegovina.
During Vučić visit, on the occasion of the opening ceremony of the Mostar Fair, Dodik stated that information on whether there is an illegal plan of production of weapons and ammunition in factories under the control of the Party of the Democratic Action (SDA) should be investigated, as well as whether the intelligence service and party commission are registering able-bodied Bosniaks.
Dodik says he has information indicating that two SDA meetings were held in Mostar in the past three months and that they were attended by presidents of local party organizations from that region.
"Representatives of the intelligence community and the SDA security commission came here to organize the registration of all able-bodied Bosniaks, to check where they were and what they were doing during the war, and to see how to train those who did not undergo military training in case of need", Dodik told reporters in Mostar.
He said that there is information that some weapons and ammunition factories in the FBiH, which are under direct control of Bosniaks, by which he meant the SDA, increased production uncontrollably.
"This is the story about Bakir Izetbegović and his claim that something is being produced in case of need", Dodik said.
Dodik said that it is impossible to produce anything in weapons factories without an order from the BiH Armed Forces or a commercial agreement abroad, which must be approved by the authorities.
"They go further and say that allegedly Serbia is the one which is getting engaged militarily in a part of Kosovo, which is their way to raise tensions between the people. Now it is clear what their plan is. They want to keep subservient Serbs in the Council of Ministers in order to be able to let their weapons factories work and for their intelligence service to monitor and control Republika Srpska and Serbian officials without hindrance. We will have to clear this up", Dodik said.
Dodik continued by saying that there are concerns over this issue, that the genesis of this problem goes a long way back, and that it started when the International community destroyed all weapons factories in Republika Srpska but left six such factories in the FBiH.
"We now see that there is an illegal plan of production of weapons and ammunition in these factories. We ask that this information is checked, to see whether it is true or not. I would like it not to be true, but there is information that it actually is", Dodik said.
The leader of SDA, Bakir Izetbegović, on several occasions in the past, has said that the weapons factory in Federation BiH work well and produce new sorts of the weapon that will be used "in case of need"./ibna