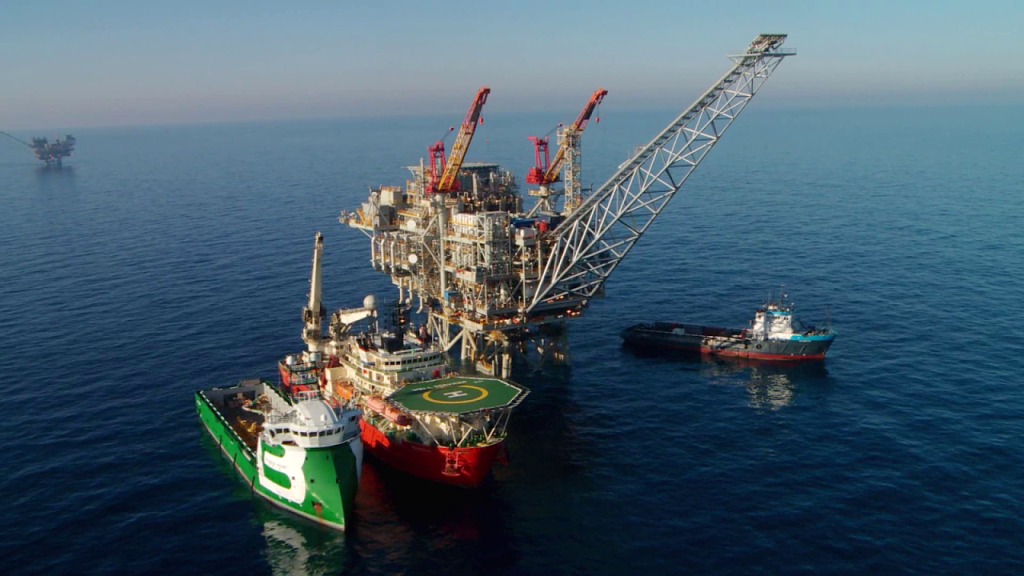 Ankara levelled a fresh threat on Sunday to whichever company dares to operate in the Exclusive Economic Zone of the Republic of Cyprus. Ankara's argument? Maintaining stability in the Eastern Mediterranean region.
But how is it possible for the presence and activity of any energy company being a threat to security in the Eastern Mediterranean, while the upkeep of a "warring" climate in the region – despite the interventions of "neutral" parties such as the US or the EU – doesn't constitution one?
The ratification of an agreement between Israel, Egypt and Cyprus signed in December appears to be triggering tension instead of practically being a guarantee of securing stability in the Eastern Mediterranean. The region appears to be rich in reserves of gas and oil, and so far only part of the wealth hidden in there has been revealed.
According to Turkish Foreign Ministry spokesman Hami Aksoy, the drilling carried out by US firm Exxon Mobil in the Eastern Mediterranean with the permission of the Cypriot government, does not contribute to maintaining regional stability, but rather "causes disruption and destabilizes fragile balances".
"We are renewing our warnings to all companies that cooperate with the unilateral decision of the Greek Cypriot side to conduct and drilling. We remind that the allocation of Cypriot resources is at the core of resolving the Cyprus issue", Hami Aksoy noted.
"We are expanding our activity beyond our continental shelf in areas where the "Turkish Republic of Northern Cyprus" has licensed Turkey's state-owned hydrocarbon company, Türkiye Petrolleri Anonim Ortaklığı," he added.
Ankara argues that tension is stoked by the stance of Athens and Nicosia.
Anyhow, if, due to increasing tensions, the companies that are currently searching for the next major natural gas reserve in the eastern Mediterranean abandon the region and activity off Cyprus immediately ceases, Europe will miss out on an opportunity to secure one more alternative source of energy supply for the European market.
Ankara should feel "lucky"; or perhaps not only Ankara?/IBNA