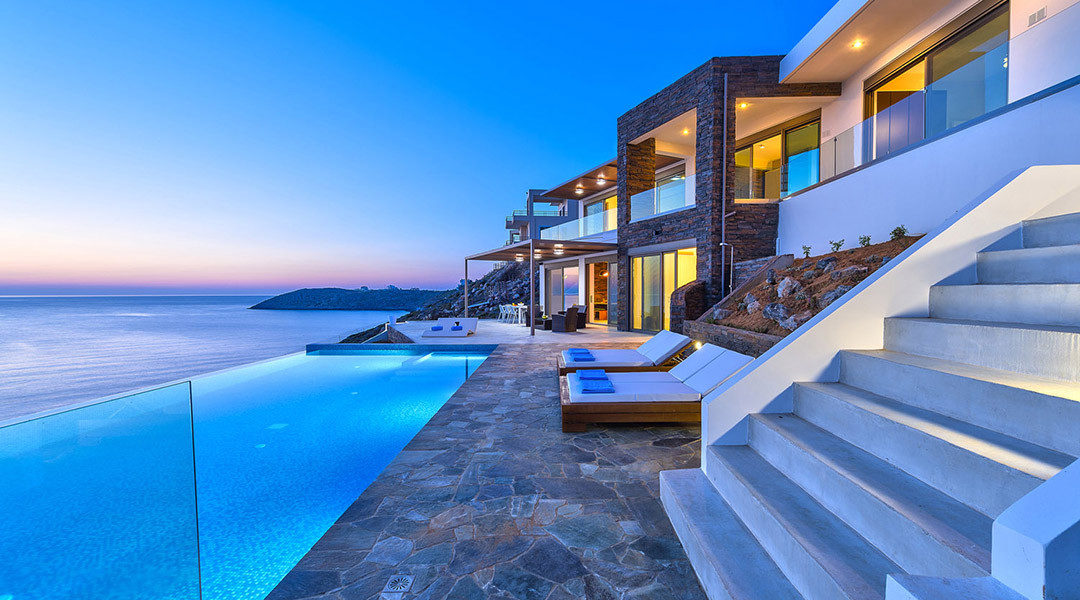 The Greek "golden visa" condition is one that various foreign nationals are highly interested in, each on for various reasons.
In order to get it, people from abroad must invest in the country. What they are usually interested in is buying land or properties -e.g. flats, houses, buildings.
The top investors/buyers at the moment are the Chinese, followed by the: Russians, Turks, Egyptians, Lebanese and Ukrainians. The top ten "chart" is also made of Iraqis, Syrians, Jordanians and Iranians.
Lately, well-off Chinese, Arabs, Turks, Americans and Russians are also interested in buying posh, luxurious and as a result expensive properties that cost millions of euros in tourist areas of Greece, namely Mykonos, Corfu and Santorini islands or Pylos in the Peloponnese.
The purchase and sale are totally lawful and according to the Greek tax code. However, none of these transactions is recorded by the Bank of Greece because they are made outside the Greek banking system, since the total amount is paid-deposited in foreign banks. Still, the conveyance of the properties and the taxation follow the Greek system.
Most of the investments, 70% of them to be exact, are made in Attica. In the past year, there is  surge in buyers from Turkey.
The list with the most wanted places among investors are Piraeus and the Saronic Gulf islands, the city centre of Athens, Palene (north and eastern suburbs of Attica), Polygyros in the north of the country, Chania and Agios Nikolaos in Crete, Thessaloniki, Corfu, the Cyclades and Corinth…. / IBNA
Main Photo: thegreekproperty.com