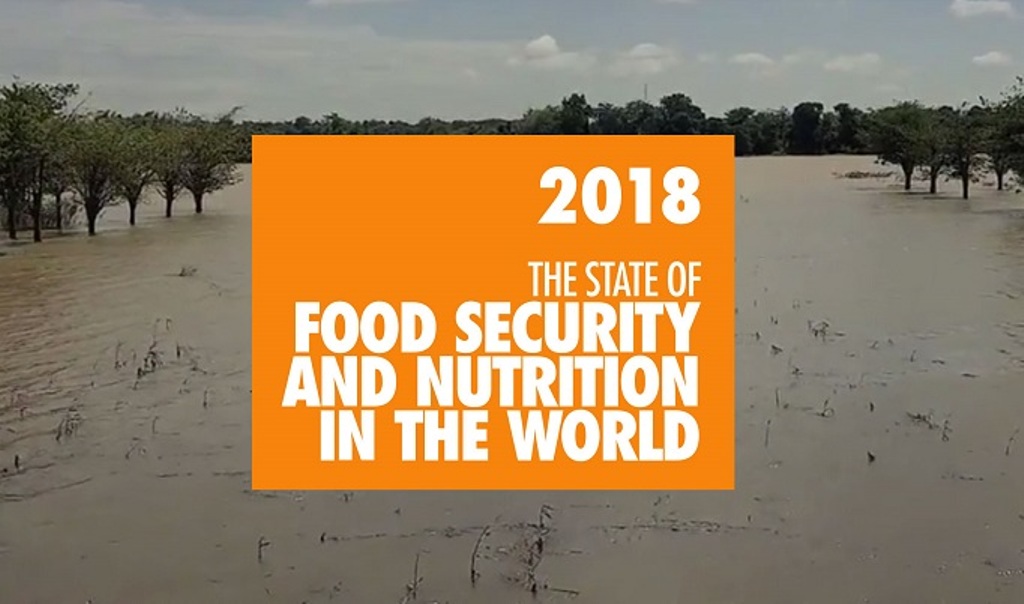 Albania is among the fewest countries in the world suffering multiple forms of malnuntrition. Many people in the country go hungry, while a part of the population is also obese.
This is also confirmed in the State of Food Security and Nutrition in the World 2018 report published by World Health Organization.
According to this report, the number of hungry people in the world is rising. In 2017, this number was 821 million or one in nine people and this poses a real threat on global health.
Meanwhile, Albania ranks among countries such as Egypt, Libya, Iraq and South Africa as far as the multitude of problems that it faces is concerned.
The report also says that climate change is having a strong impact on the growth of hunger in the world, along with conflicts and economic slowdown. /ibna/