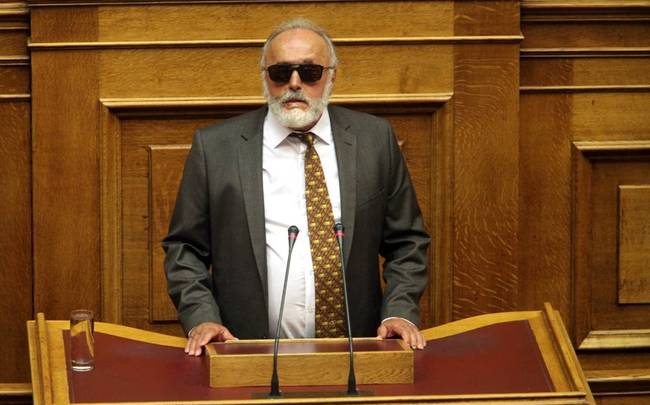 Athens, March 4, 2015/ Independent Balkan News Agency
By Spiros Sideris
For unfair contracts with German companies at the expense of the State, spoke Minister of Health and Social Insurance, Panagiotis Kouroumplis in the morning show of ANT1 television. According to Kouroumplis, this refers to contracts worth millions of euros for technical assistance in the field of Health, which have never delivered. The Minister spoke of payment amounting to 10 million euros, from which has been delivered less than 10%.
Regarding the participation of the insured to medicines, he said that it will be done with income criteria and stated that the income criteria will be "activated" to protect the weak, without increasing for the rest. According to the minister, there will be a scaling based on the criteria, without however increasing participation (the current maximum is 25%).
Finally, he reiterated once again that there was a cut in hospital budgets. The Minister explained the established procedure, which provides that when the hospitals have available supplies they use them for the next month, while the shortages are covered. Kouroumplis also highlighted that the above actions referred to the available supplies of January to February, not in February to March.
Kouroumplis statement caused the reaction of the former Minister Makis Voridis and former Minister Adonis Georgiadis.
In a joint statement issued Tuesday, Voridis and Georgiades said that the only contract that exists is with the World Health Organization.