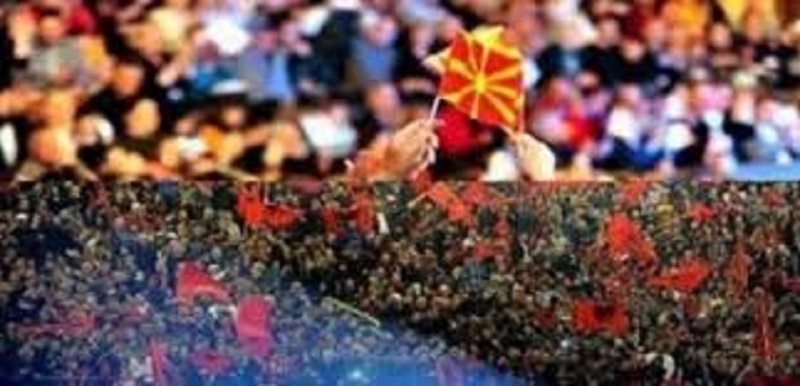 NATO and the EU, reforms, corruption, the economy will be the main topics of the April 12, 2020 early parliamentary elections campaign, according to political analysts in Skopje.
Communications expert Zhaneta Trajkovska says the parties have not yet exhausted the European integration card, and that this will be the main topic of the campaign, in addition to corruption, the economy, the environment, etc.
"The story with NATO will end and therefore the parties will turn to the economy, the judiciary, the environment, corruption. But for now they do not offer anything substantial; they only sell lies and manipulation", Trajkovska says. Experts in political developments say the Prespa Agreement could also be included in the campaign, with its pros and cons.
Political analyst Xhelal Neziri says Albanian parties during the campaign will again use the ethnic charter and rhetoric for more rights for Albanians in North Macedonia.
According to him, employment, fair distribution of capital and self-education in education are the pillars where the campaign of Albanian political parties should focus.
Early election campaign will also focus on migration and youth concerns./ibna