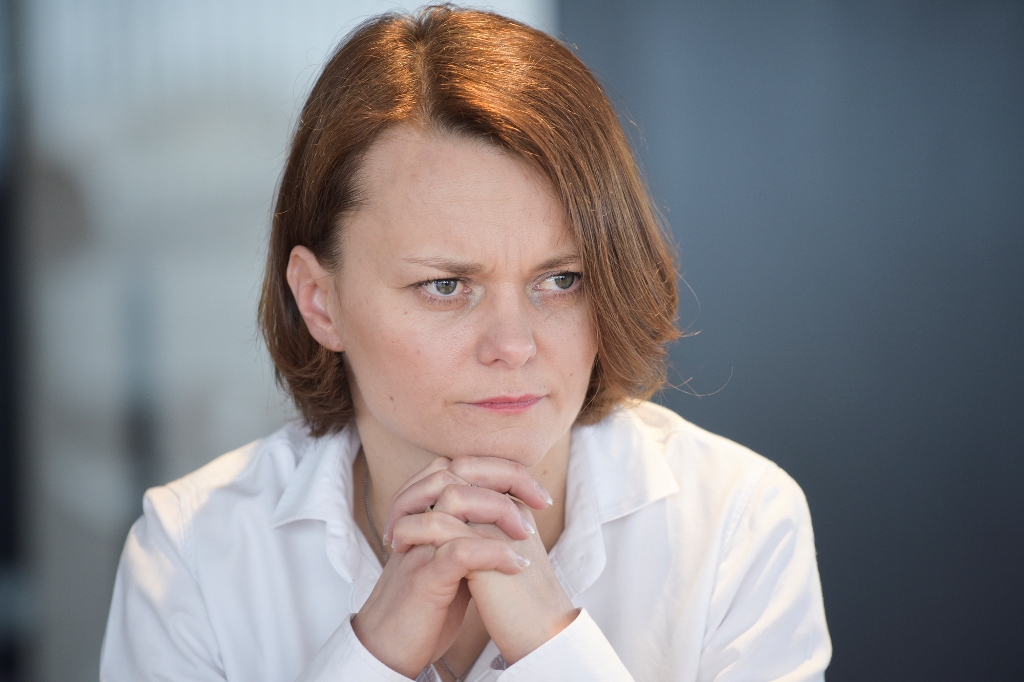 Poland's Minister of Entrepreneurship and Technology, Jadwiga Emilewicz (photo), has expressed the interest and the intention of Poland's energy groups to invest in the Renewable Energy Sector in the countries of the Western Balkans aspiring to become a member of the European family.
Warsaw has openly expressed its willingness to support the European perspective of the countries of the Western Balkans and in particular of Serbia, which is its most important trading partner in the wider region, followed by North Macedonia and Bosnia and Herzegovina .
In line with the current planning, Poland is expected to host the next Western Balkans Investment Summit in July.
Referring more specifically to the prospect of EU membership, of the countries of the Western Balkans, Jadwiga Emilewicz noted that "it is an important factor in the changes that can be made in the Balkans."
Polish state-owned enterprises, she said, which are active in the energy sector, could invest in the wind and solar energy sectors in the Western Balkan countries.
"We know that this area offers significant growth prospects in the field of Renewable Energy Sources," the Polish Minister for Entrepreneurship and Technology concluded.
It is noted that the state-owned Polish company Tauron announced in May that it intends to replace its coal-fired power plants with Renewable Energy Infrastructures over the next decade to comply with and implement European directives on climate change.
It is recalled that the other three state energy groups in the country are PGE, Enea and Energa.
According to Poland's Minister for Enterprise and Technology Jadwiga Emilewicz, Poland can offer the know-how it has attained, in the Western Balkan countries, which should move in the same direction as Poland, towards gradual detoxification, namely from coal.
The July summit is expected to be of particular interest, as the Finance Ministers of Germany, France and Poland are expected to attend, in addition to high-ranking officials from the countries of the Balkans and Central Europe./ibna