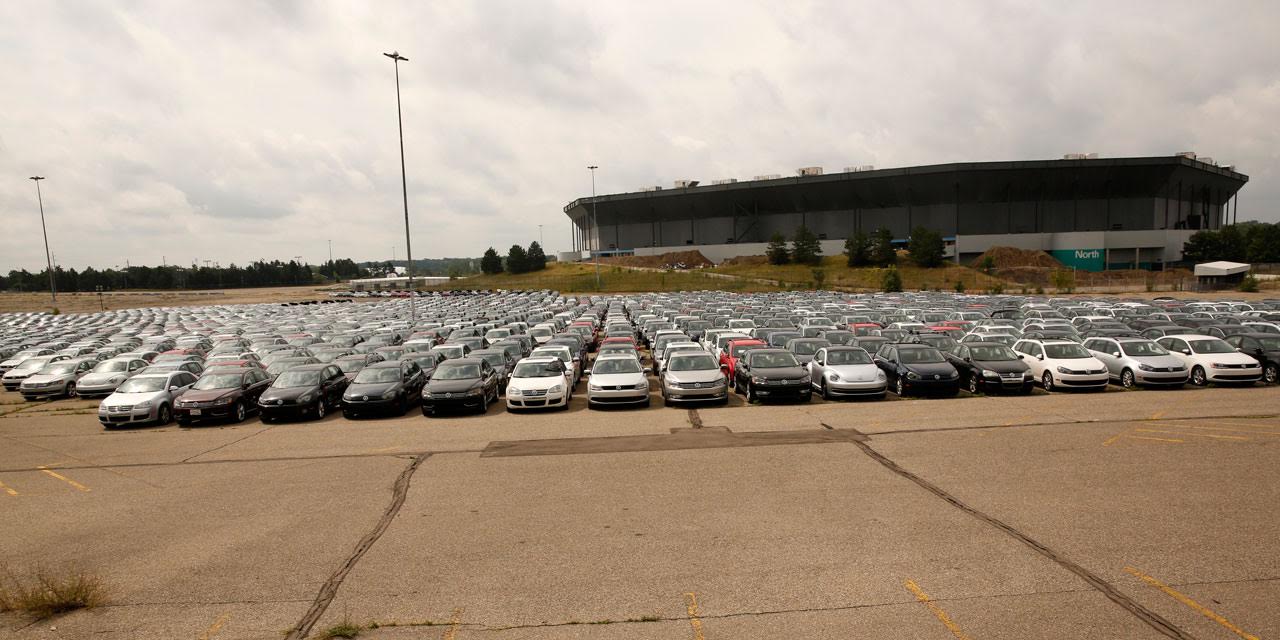 Bulgaria, Poland and Romania are those countries that "welcome" all the old diesel cars of the rich countries of the rest of Europe.
As the Transport and Environnement (T & E) organization "Dirty diesels heading east" report shows, the second-hand car market is actually booming in the Balkan countries and Eastern European countries.
However, the environmental impact on these countries is enormous and no one looks ahead to profit and the need to calculate costs.
When, on February 27,  the Leipzig City Administrative Court decided to ban the launch of diesel-powered cars in the major cities of Germany, perhaps it had not appreciated (or properly calculated) the implications of this decision.
The only satisfied ones were the environmental protection organisations operating in Germany – perhaps the same satisfaction could be shared by the intermediaries from Warsaw to Sofia and from Bucharest to Kiev for the sale of second-hand cars.
The catalytic converters of old (5-10 years old) Mercedes, Audi or BMW diesel models, concentrated in the Balkan and Eastern European countries have been removed. This causes them to further pollute the already pollution-burdened atmosphere of cities such as Krakow or Sofia.
There is an increased risk that Eastern Europe will become the cemetery of German diesel cars, automakers say.
But what does the problem of simply transferring pollution from one country to another offers?
In 2017, Bulgaria imported 280,000 old used cars, with 40% of them having a diesel engine, while one in two cars were over a decade old, according to Transport and Environnement (T & E).
Bulgaria is the one that it has set combatting air pollution as a priority due to the fact it is now (and until June) holding the EU presidency.
In Poland, which has already received all old cars from the former USSR countries, the market for used cars is steadily rising by 20% (based on data between 2015 and 2017), in a country where one in two registered cars are used.
In Romania, in 2017 four out of five cars were used. "Those in the EU who prohibit the use of diesel cars, should also prohibit their export, "said Bulgaria's Environment Minister Neno Dimov.
Things could be so, indeed. However, what would happen if tomorrow morning the use of used cars in Bulgaria or other Balkan countries is banned?
According to the available data, 20% if not 50% of the cars would have to be immobilised… / IBNA