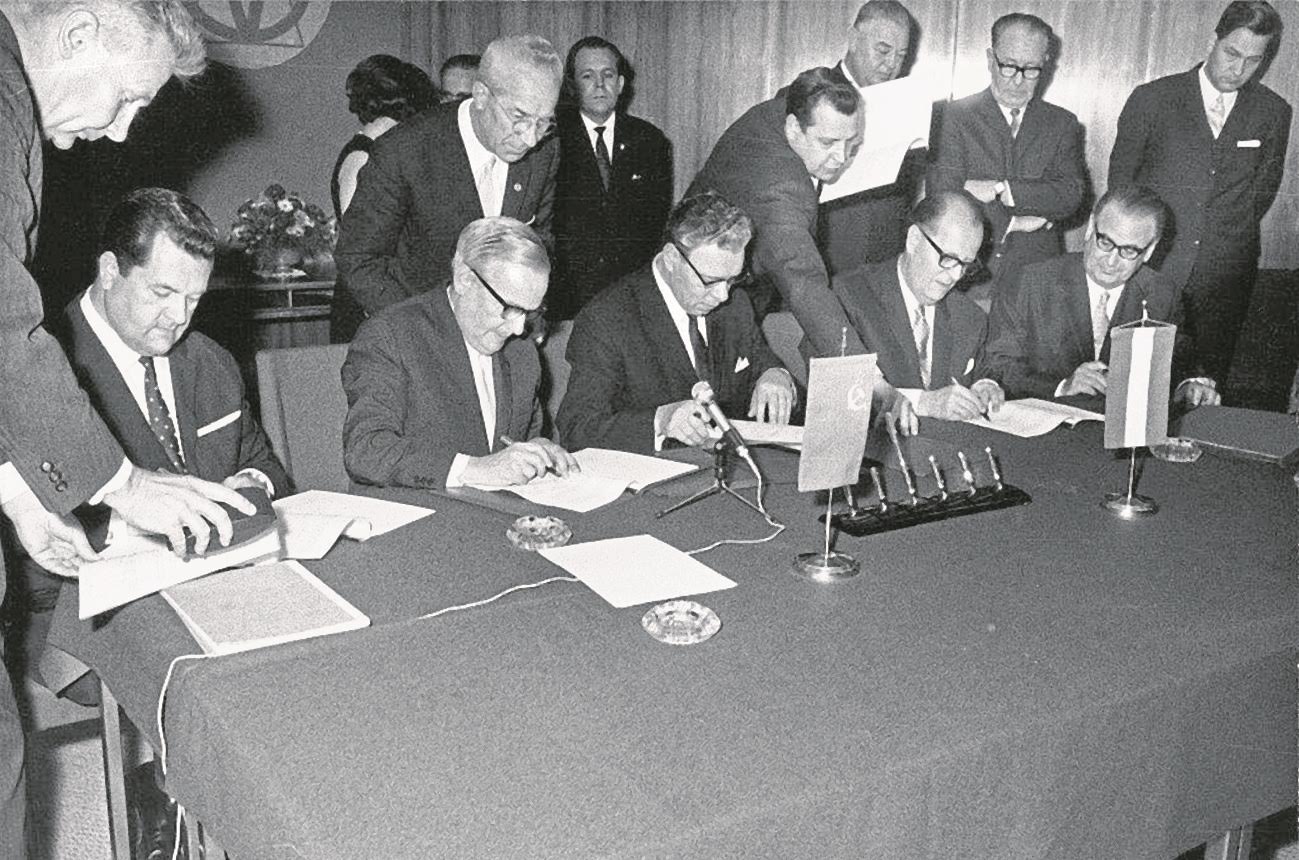 Moscow is aiming at a thaw of relations with Europe, this is why the newly (March) elected Russian president, Vladimir Putin, chose to visit Vienna on his first official trip abroad. 
The issues currently pending between Russia and the EU are a lot, but, always, the priority is to ensure the smooth functioning of its energy sector.
"We are open to co-operation and ready to move together," the Russian president said after meeting with his Austrian counterpart, Alexander Van der Bellen, to add that "we are in contact with and in dialogue with Brussels."
The attitude of Austria, which will be holding the presidency of the EU, from July 1st, towards Russia up to now has been more flexible than other European countries.
A more recent example is its choice not to expel Russian diplomats on the occasion of the "Skripal affair", a case of poisoning a former spy and his daughter in Britain.
Austria is also the country that has concluded a first deal with the USSR for the purchase of natural gas half a century earlier. Until today, Vienna maintains is maintaining its position as the main pillar of receiving and distributing Russian natural gas in Central Europe.
According to a Gazprom announcement, it was on June 1, 1968, when the USSR's Soyuznefteexport, and the Austrian and Osterreichische Mineralolverwaltung (OMV) signed the first agreement for the filling of the Baumgarten storage facilities with natural gas from West Siberia. The energy agreement between them has been renewed until 2040, when the entire process of completing the Nord Stream II pipeline, the pipeline that will supply additional quantities of natural gas to the European market, is under way.
Regarding this, Vladimir Putin has noted that "it is not our intention to divide Europe; quite the contrary, what is to our own interest, is the EU's prosperity, which comes first among our economic partners". In 2017, Gazprom's gas exports to Austria recorded a new record, increasing gas quantities by 50.3% compared to 2016, from 6.1 to 9.1 billion cubic metres of natural gas… / IBNA