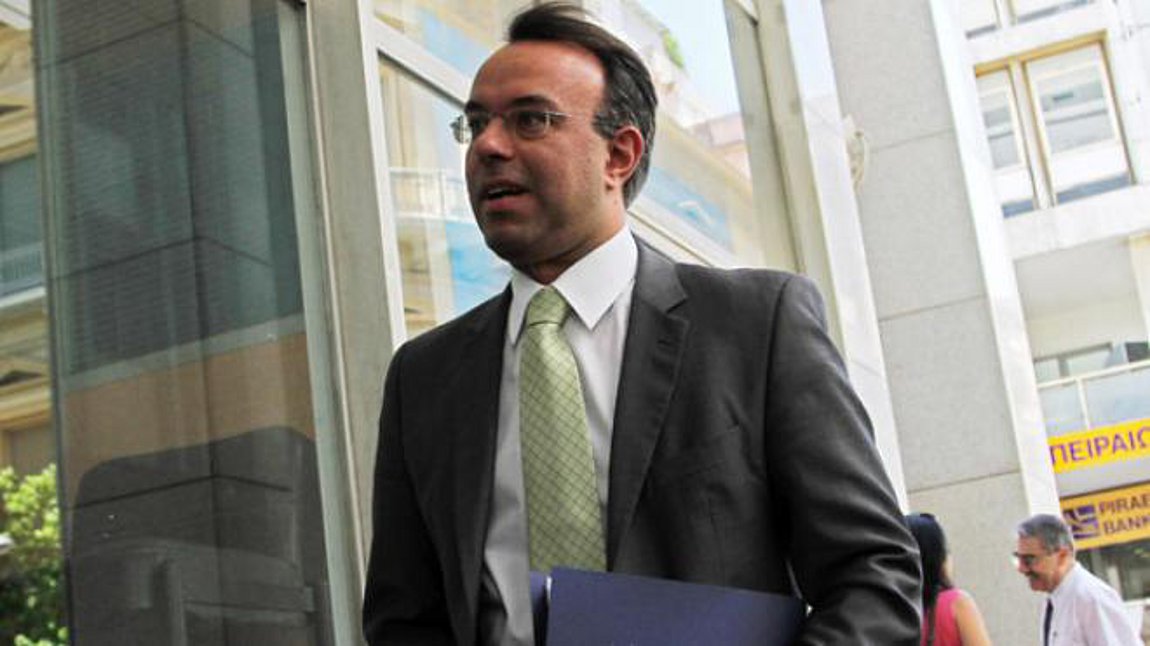 Today begins the first formal "negotiation" of the new government with the heads of institutions. At the table are the surplus and growth forecasts, as well as the Treasury's plans to extend the 120 tranche adjustment for another 1 month, along with the introduction of a new fixed-rate debt settlement scheme at 24 tranches for regular debt (income tax, VAT, NURSE) and in 48 installments for extraordinary debts (inheritance taxes or certified debts after auditing).
Surpluses and growth targets are at the forefront. For 2019, common ground between government and institution forecasts is that the target surplus of 3.5% of GDP is being reached.
Government sources have left open the possibility that the extra budgetary space, if confirmed, could lead to an increase in the heating allowance for this year, or other temporary measures. Growth is expected to be slightly below 2%.
For 2020, the numbers are now on the table. The government is committed to a 3.5% surplus of GDP, but also cuts to a total cost of 1.2 billion euros while maintaining the so-called "13th Pension" introduced by the previous government.
The "withdrawal" of Costello and the IMF
The discussions that are starting today (at the old interior ministry at Queen Sofia street) take place with the Commission having made a symbolic move. After many years, Declan Costello, head of the Greek program in the Memorandum years and in the first three post-memorial missions, will follow the discussions from… Brussels. According to relevant sources, Paul Kutos has assumed his role in Athens, as head of the department.
In addition to the Commission's fourth post-memoir assessment, the IMF will continue its visit, which will last until Friday, in order for the Fund to draw up its Article 4 report./ibna