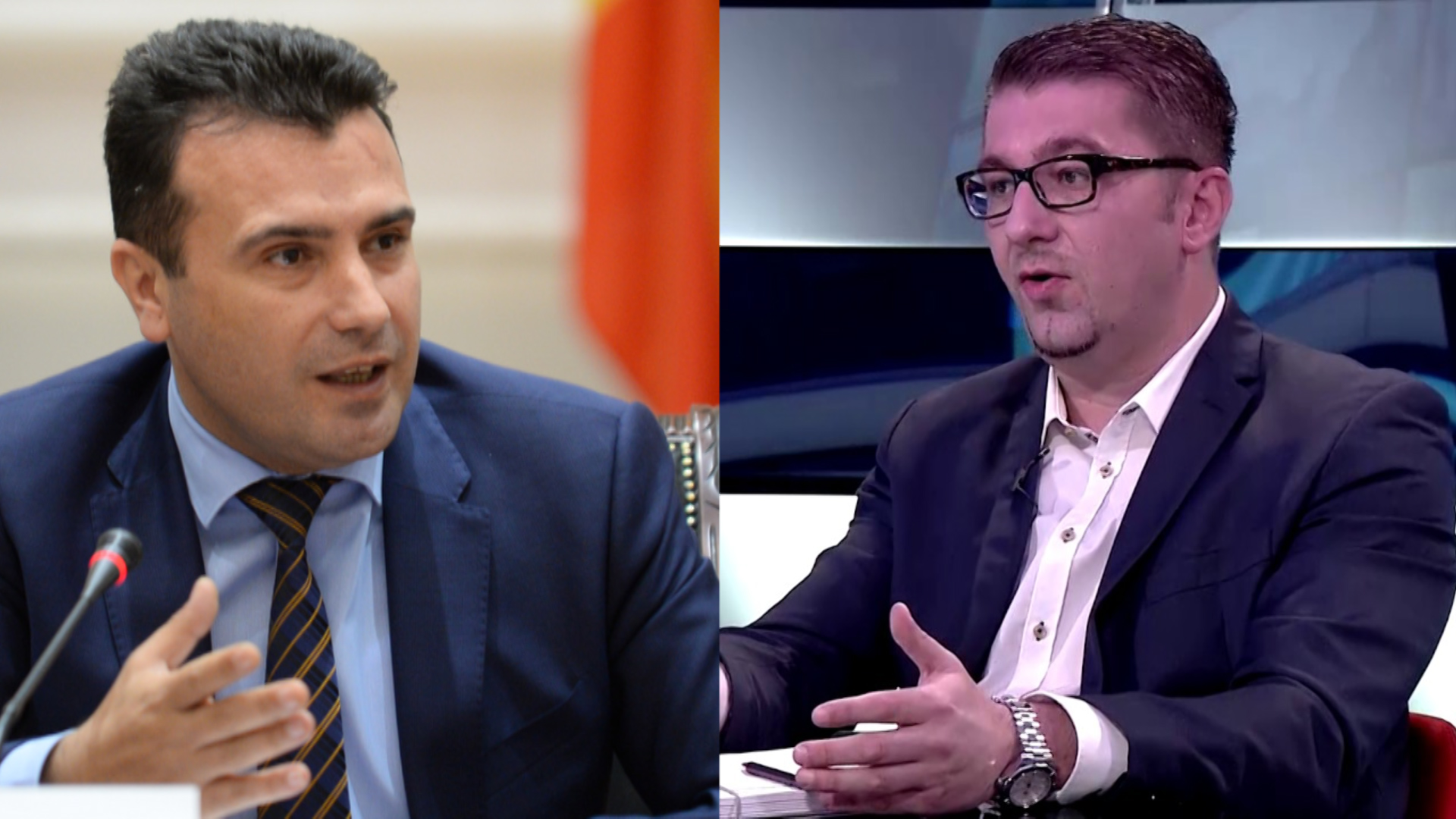 This week will be a decisive one as to whether the Prespa agreement will be voted by parliament of FYROM or not.
The largest opposition party, VMRO-DPMNE has declared that it will not back constitutional amendments, therefore, both sides have decided to hold a snap election.
"By October 10, we're expecting to inform the public about further steps that will be taken. I hope that we will be able to secure two thirds of votes in parliament", was declared last week by PM Zoran Zaev, who also said that plan B consists of a snap election.
"There are two options. The first one is elections, already announced by Zoran Zaev and accepted by VMRO-DPMNE. But before that, a technical government must be formed. An atmosphere of fair conditions should be created and a public prosecutor should be nominated by the opposition. The second option involves Zoran Zaev dismissing the Prespa Agreement before elections are called. VMRO-DPMNE after the elections will endorse the formation of a new institution fighting crime and this institution should be led by a public prosecutor nominated with the consent of all political parties," said Mickoski.
SDSM in power has reacted by saying that his party should choose between NATO and EU or isolation. This party also stressed that the opposition is attempting to bargain for an amnesty benefiting former leader and former PM Nikola Gruevski.
However, according to BDI, this is not the right time for a snap election. According to this party, the sides must do everything in order to ratify the Prespa agreement and move forward.
The current majority has 72 seats in parliament and in order to ratify the Prespa agreement, it needs another 8 votes. /ibna/