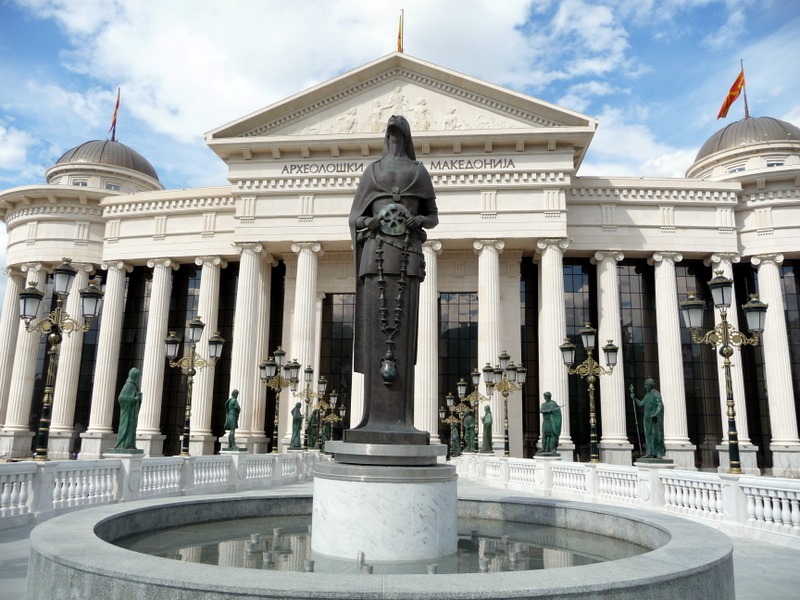 The new government in FYROM has announced that it will launch a public debate on the fate of "Skopje 2014" project and the numerous monuments. Asked by IBNA, government officials said that this project, which has cost millions of euros will be reviewed, while there is no decision yet on the dislocation of some of the monuments.
"So far, we can say nothing concrete, because we will first analyze the documents and the projects which have been realized. There are different proposals which will be part of the public debate and it will be up to architects to have the final say", a government official told IBNA.
Meanwhile, Prime Minister Zoran Zaev has often declared that no extra spending will take place for the project in question. He adds that the only thing that can be done is to dislocate monuments in different cities.
The new minister of Culture, Robert Alagiovski has announced that one of the priorities of his work will be to stop "Skopje 2014" project.
According to the investigative network, BIRN, Skopje 2014 has had a cost of over 640 million euros for FYROM, although its initial cost was projected to be 80 million euros. /balkaneu.com/