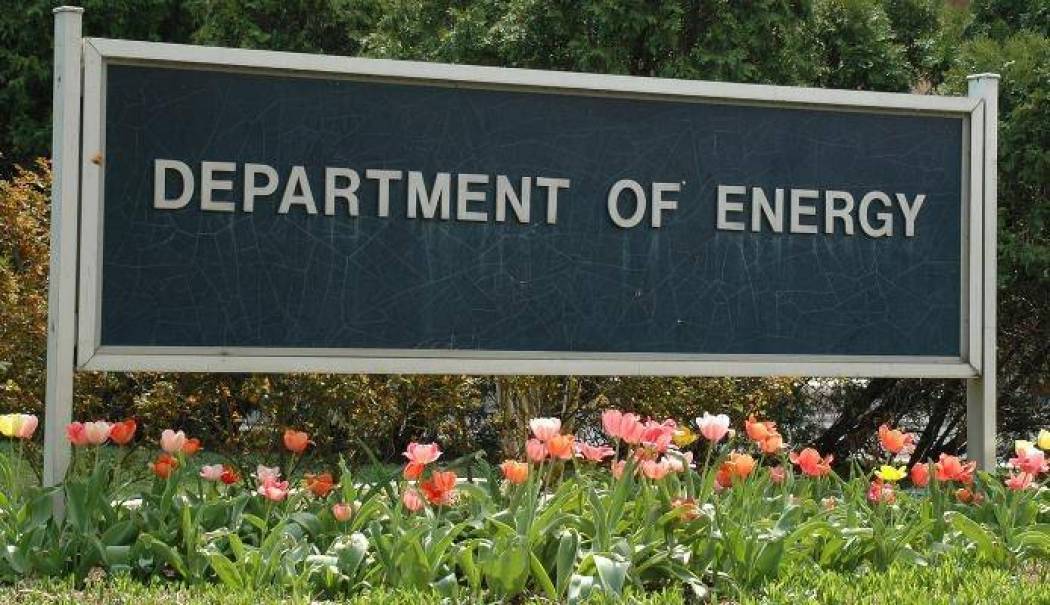 New facts are to form the global energy market if the American Department of Energy predictions are confirmed. According to them, by 2022, four years earlier than initially estimated, the U.S. will dramatically increase oil and gas exports, reversing, for the first time since 1953, the balance of imports/exports of hydrocarbons and also approaching new markets for the first time.
The U.S. will continue to import quantities of oil, gas and petroleum products. However, it is true that the new methods of oil and gas production with the exploitation of shale rocks have altered the known balances to date, while creating new needs such as the transport of natural gas produced in liquefied form.
The lifting of the 2015 oil-exporting embargo in the U.S. combined with the increase in shale oil and shale gas has changed the flow of oil in the world. As a result, oil exports in November 2017 reached 1.53 million barrels a day, compared with 100,000 in 2013, and were sent as far as Britain and China.
Croatia and Greece in the LNG race
Croatia is in the process of speeding up the construction of an LNG terminal in the Adriatic Sea, which will be operational in 2020. Currently, domestic gas production, stands at about 2.5 billion. cubic meters, covering half of the country's needs, and is complemented by imports of Russian gas.
The existence of the LNG terminal will ensure both the full coverage of the domestic market and the supply of the Central and Eastern European countries.
The project is of "strategic importance" and enjoys Washington's "full support". This was the message that Deputy U.S. Secretary of State for European and Eurasian Affairs, Aaron Wess Mitchell passed on to the Croatian Minister of Interior, Davor Bozinovic, when the latter had visited the U.S. in January.
But Croatia is not the only country in the region that aspires to show its geostrategic value.
A clear reference to the LNG transshipment station in Alexandroupolis was made during the joint statements of the Greek Prime Minister Alexis Tsipras and the U.S. President Donald Trumb, at the White House, last October; Tsipras had then noted that "the capital of Evros (Alexandroupolis) will become a major gateway to shale gas in Europe".
The project, which will consist of an offshore floating LNG collection, storage and gasification unit, will also be able to connect with the TAP – Trans Adriatic Pipeline pipeline.
In any case, despite of the intention and ambition of each side, the main aim is to ensure that there will buyers interested in purchasing the available gas quantities at that given moment.
The Balkans and the countries of Central Europe have specific absorption capabilities and will suddenly be presented with many different options…IBNA