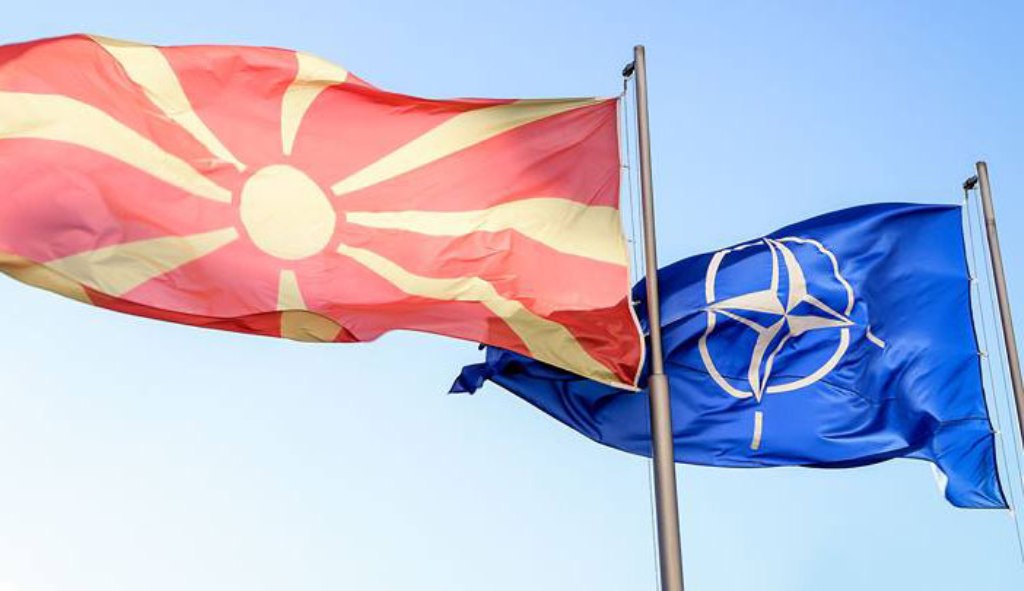 FYROM needs to deliver a number of criteria and procedures in order to become a NATO member.
One of the main criteria is the full implementation of obligations stemming from the name agreement reached in Prespa. As part of this process, a referendum should be organized about the country's name and then the Constitution should be amended, in order to embody in it the name "Republic of North Macedonia".
National coordinator for NATO, Stevo Pendarovski has announced that next week, NATO will send Skopje a roadmap for the implementation of military and political reforms. These reforms should be delivered in the next 4 to 6 months.
According to Foreign minister, Nikola Dimitrov, in the middle of next year, the country may officially become the 30th member of NATO.
"In this period, we will continue to deliver our obligations as part of the agreement that we reached with Greece. Then we have the referendum and the constitutional amendments. If things go well, it's only a matter of months. In the middle of next year, we may officially become NATO's 30th member", Dimitrov said.
FYROM applied for NATO's membership in 1998. In the Bucharest summit, the country could not be extended an invitation, due to the name dispute with Greece. /ibna/