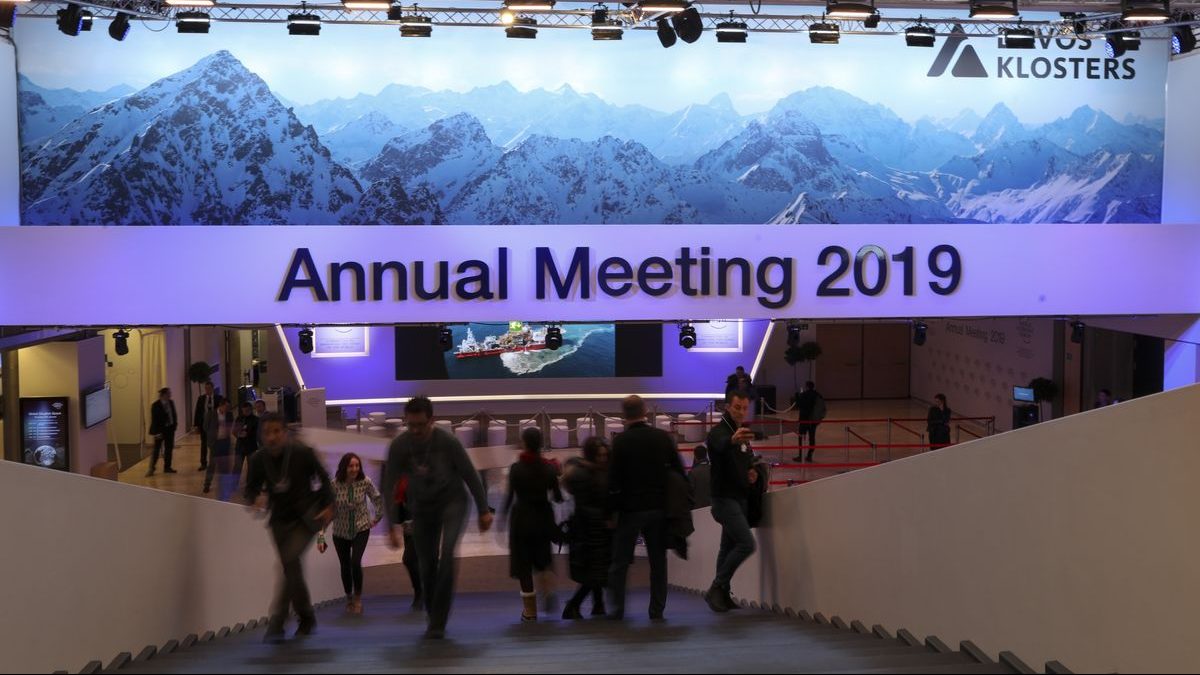 The schedule of Russian Energy Minister Alexander Novak "has changed" and he will not be participating in the World Economic Forum in Davos.
As a result, scheduled talks in Davos this week between representatives of Saudi Arabia and Russia on oil issues will not go ahead.
According to Bloomberg, the Saudi Minister of Energy, Industry and Natural Resources, Khalid Al-Falih was also unable to attend.
The World Economic Forum in Davos was meant to host talks between the two men, aimed at updating the agreement reached two months ago by the two sides, which concerned the reduction of crude production by OPEC member-states and their allies.
Saudi Arabia had "invested" in this international meeting in recent years with the aim of attracting funds to the country.  Oil prices, however, are expected to hover around the USD 70 per barrel mark in 2019, compared to USD 53 / barrel in 2018, according to a statement by United Arab Emirates Energy Minister Suhail Al Mazroui to Sputnik.
According to the minister, the oil and gas market is ripe for long-term investment in 2019, despite the volatility observed last year.
It is noted that the world oil market has been facing serious turbulence since 2014, when international oil prices (Brent) rose to USD 110 per barrel.
According to the latest International Energy Agency (IEA) monthly report, the move towards a balanced oil market will take some time as Saudi Arabia seems determined to protect its expectations in terms of prices, achieving substantial cuts in production. However, there is less clarity from Russia regarding its stance./IBNA