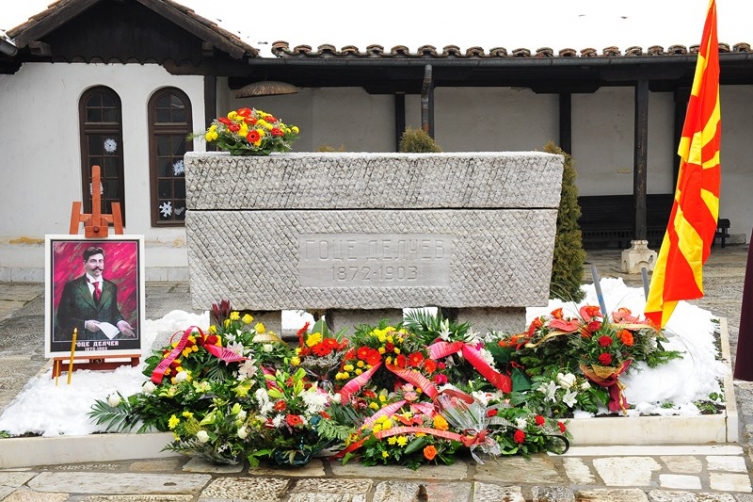 The failure to set a date for the start of talks on North Macedonia's EU membership, as well as the Bulgarian side's recent stance on hero figure Goce Delchev, puts in doubt the future of the Experts Committee between North Macedonia and Bulgaria.
Goce Delchev, considered a national hero in Bulgaria, as well as in the Republic of North Macedonia, where he is said to be one of the founders of the Macedonian national movement, has put the commission's work in question. Experts from both countries are discussing as to whom belongs this historical figure in an attempt to settle all disputes that have to do with History. However, debates have also turned political.
Petar Todorov, a member of the committee, says talks with the Bulgarian side are made even more difficult because of political interference. "In Bulgaria, there are often statements made by politicians who, in the full sense of the word, determine the course of work of the commission and what results it should yield. To a lesser extent, this occurs in North Macedonia as well", Todorov said. Experts in political affairs fear that failure to set a date will in some way slow down the dynamics of resolving differences in historical issues between North Macedonia and Bulgaria.
History and language disputes between the two countries have been the problems for decades between the two countries, but on August 1, 2017, Prime Ministers Zoran Zaev and Boyko Borissov signed the Friendship and Neighborhood Agreement to pave the way for cooperation. The deal was described as historic, though it was criticized by opposition parties and nationalist circles in Skopje and Sofia./ibna