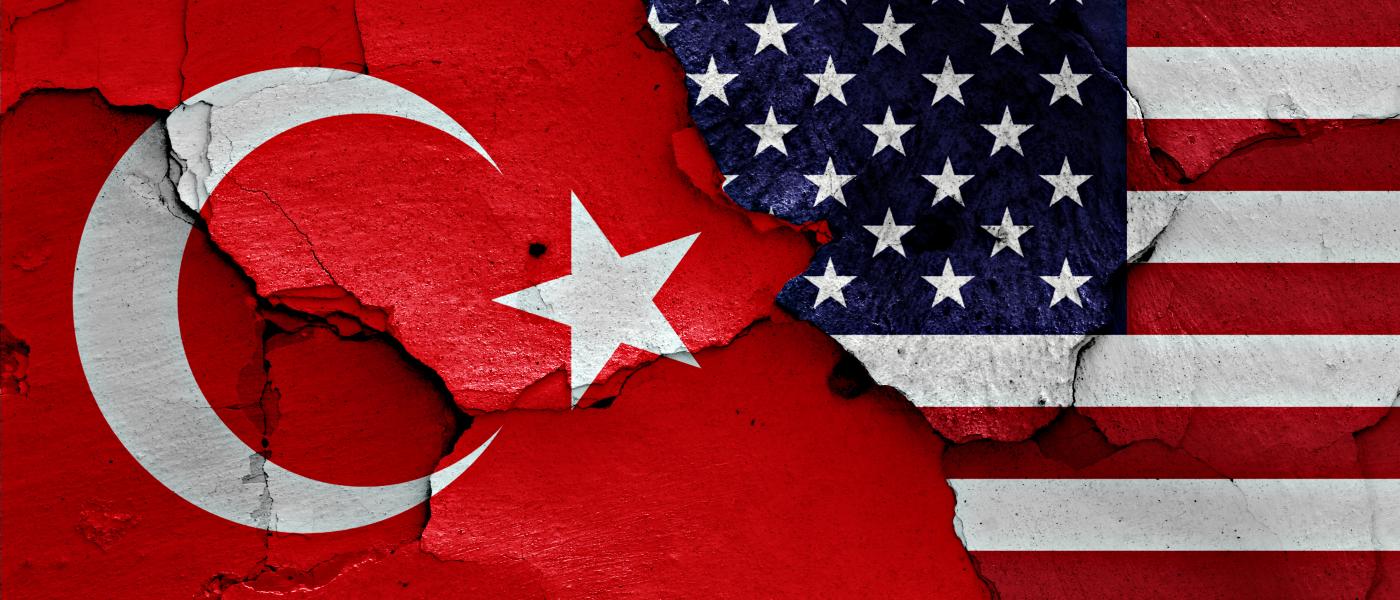 The crucial week
Before Turkey's presidential elections, held on June 24, by Erdogan's decision, everyone in Turkey expected some sort of turmoil in the country's economy, as the structural problems up to that time proved the need for economic measures. The devaluation of the local currency, the inflation hike, the rise in interest rates, the trade deficit, the current account deficit and the foreign exchange loans were only some of the obvious and visible signs that there were some problems.
However, no one had ever anticipated such a situation, with the Turkish lira depreciated against the dollar by about 40% only within 2 months, whereas the devaluation on an annual basis was over 80%. If this continues, it can cause unpredictable problems to Turkish businesses and banks.
This great upheaval is also thought to have been caused by the downward turn in U.S.-Turkish relations, on account of the States' demand for the release of Pastor Andrew Brunson from Turkish prisons where he has been detained since October 2016 and now is under home arrest. Charges against him relate to his ties with the Kurdish PKK and FETO organisation.
However, the issues in the relations between the two sides are more. The purchase of the Turkish S-400 Russian air defence systems from Turkey and Ankara's relations with Moscow and Tehran have provoked the reaction of the United States, which, in "reply", did not extradite Imam Fethullah Gulen to Turkey, who, according to Ankara, is the man behind the attempted 2016 coup against Erdogan. At the same time, the U.S. froze the sale of 100 F-35s to Turkey, despite their co-operation for their manufacturing and production since 2008.
The mistrust towards both sides was "present" also during the visit of the Turkish delegation to the States for talks; a meeting that did not bear fruit and whose unsuccessful result brought a severe, unprecedented downturn as the Turkish lira took a worse plunge.
Erdogan, with his article in the New York Times, said that Ankara might seek new allies.
However, there are people who hope that within the next week things might improve so as to avoid a deterioration in the relations of the two sides or in that of the Turkish economy.
Turkey is a significantly important NATO ally, with the second largest army and it would be dangerous to see it moving away from the alliance. It hosts 3.5 million refugees from Syria and, according to European officials, is in line with the EU agreement regarding the refugee crisis.
The coming week will be crucial for Turkey, but also important for NATO and the EU…. / IBNA