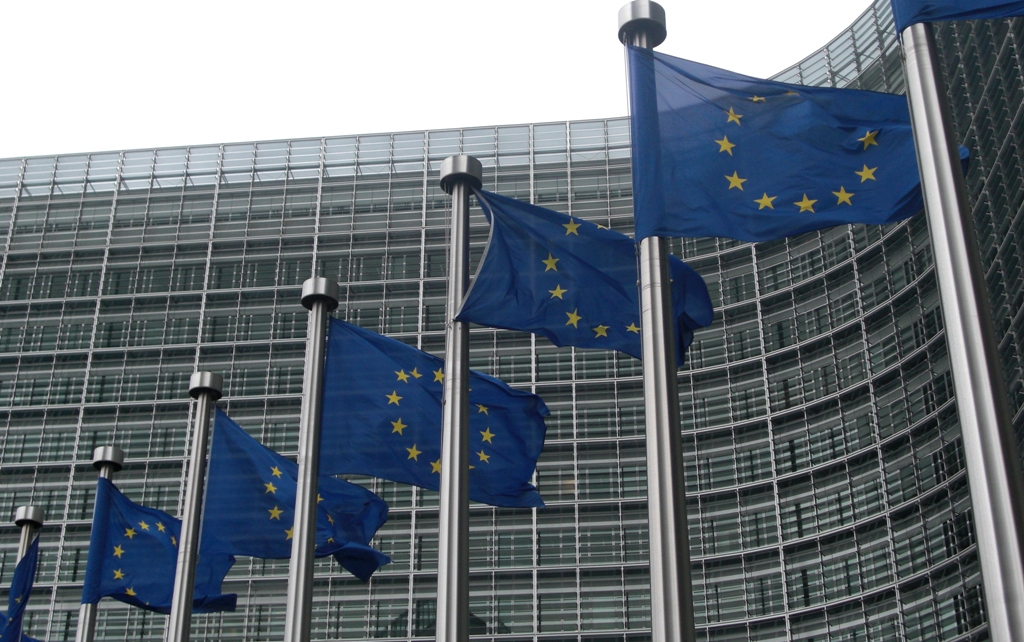 EU ambassador to Skopje, Samuel Zbogar has submitted to authorities in the country the annual progress report issued by the European Commission which recommends the opening of negotiations for North Macedonia.
The report says that the country has made progress in all domains, particularly in key reforms.
"North Macedonia continued to implement EU reforms", the report states.
The European Commission says that the country "is going through major changes and an open and inclusive political process " and that concrete results are tangible in all key areas: judiciary, fight against crime and corruption, public administration, etc.
The report also praises the efforts made by the government in establishing dialogue with the opposition and civil society.
Efforts in the fight against corruption must continue, bearing in mind that this phenomenon is widespread.
"The country has shown determination in the improvement of the judiciary system and the implementation of a new juridical norm which is a solid basis for continuous progress", the report says. /ibna/