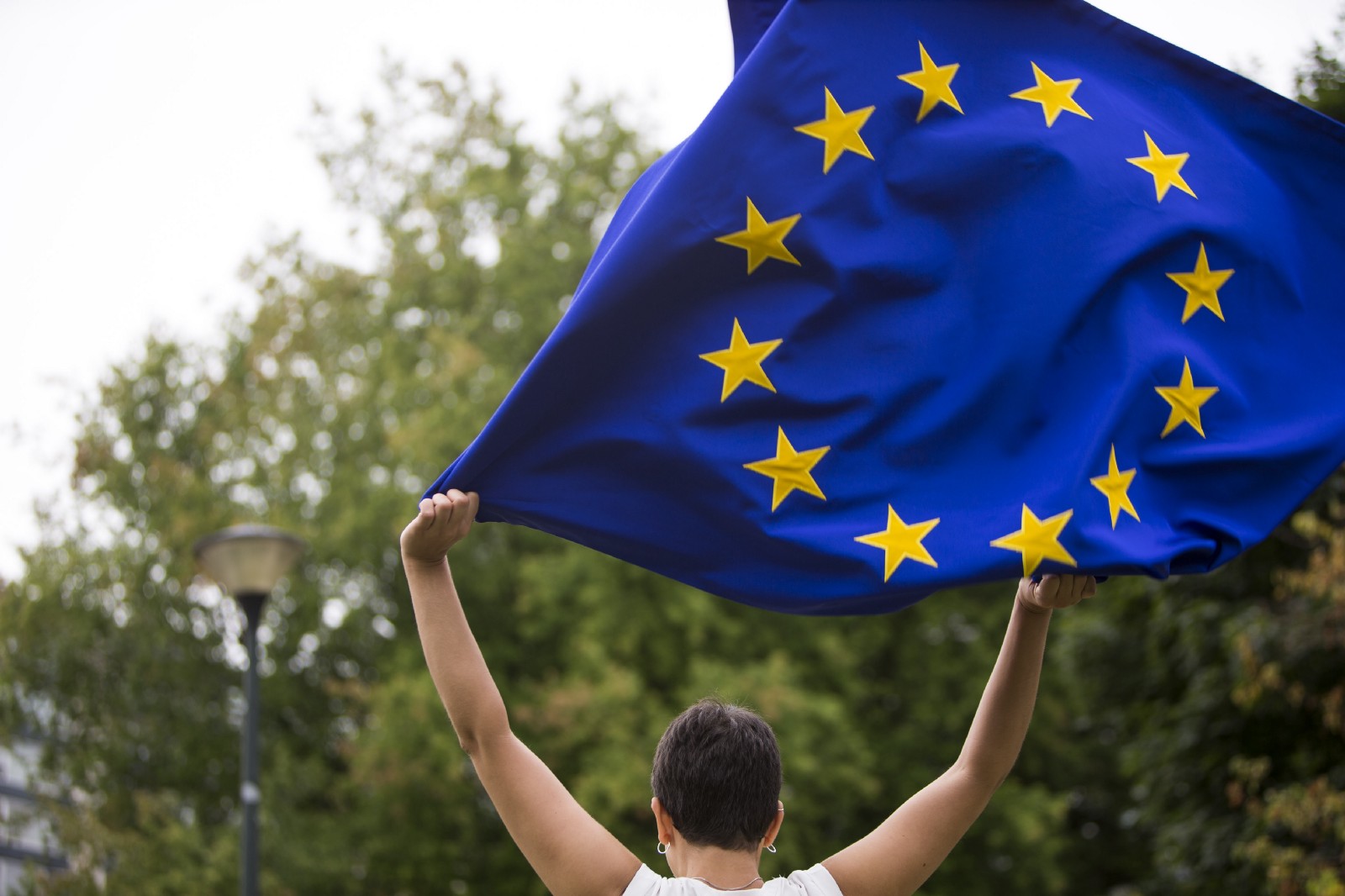 In a recent Eurobarometer, Romanians said they believe their country's membership in the European Union is a good thing, however, the presenter number of people believing so stood at 49% down from 59% in the April Eurobarometer.
Across Europe, 62% of citizens see their country's EU membership as positive, a record level of the last 25 years.
In particular, 64% of Romanian citizens (down from 71% in April 2018) believe Romania has benefited from the EU membership while a bloc level, 68% of respondents believe the same thing, the highest level since 1983, reads romania-insider.com citing the survey results.
Lately, quite often it is heard that Europeans consider the Union an immensely delicate house of cards, but still, two years after the British referendum on Brexit (2016), "EU support has increased significantly (…) "This may suggest both the growing concern of Europeans about the impact of Brexit and an increase in the awareness of the benefits of EU membership, due to the difficult negotiations for Britain's exit from the EU. In the event of a referendum on EU membership, 66% of Europeans (65% of Romanians) would vote for their country to remain a member."
Eurobarometer data speak of a 49% of Europeans (51% of Romanians) who are satisfied with how democracy works across the bloc with election interest for the European elections in 2019, already increased…. / IBNA