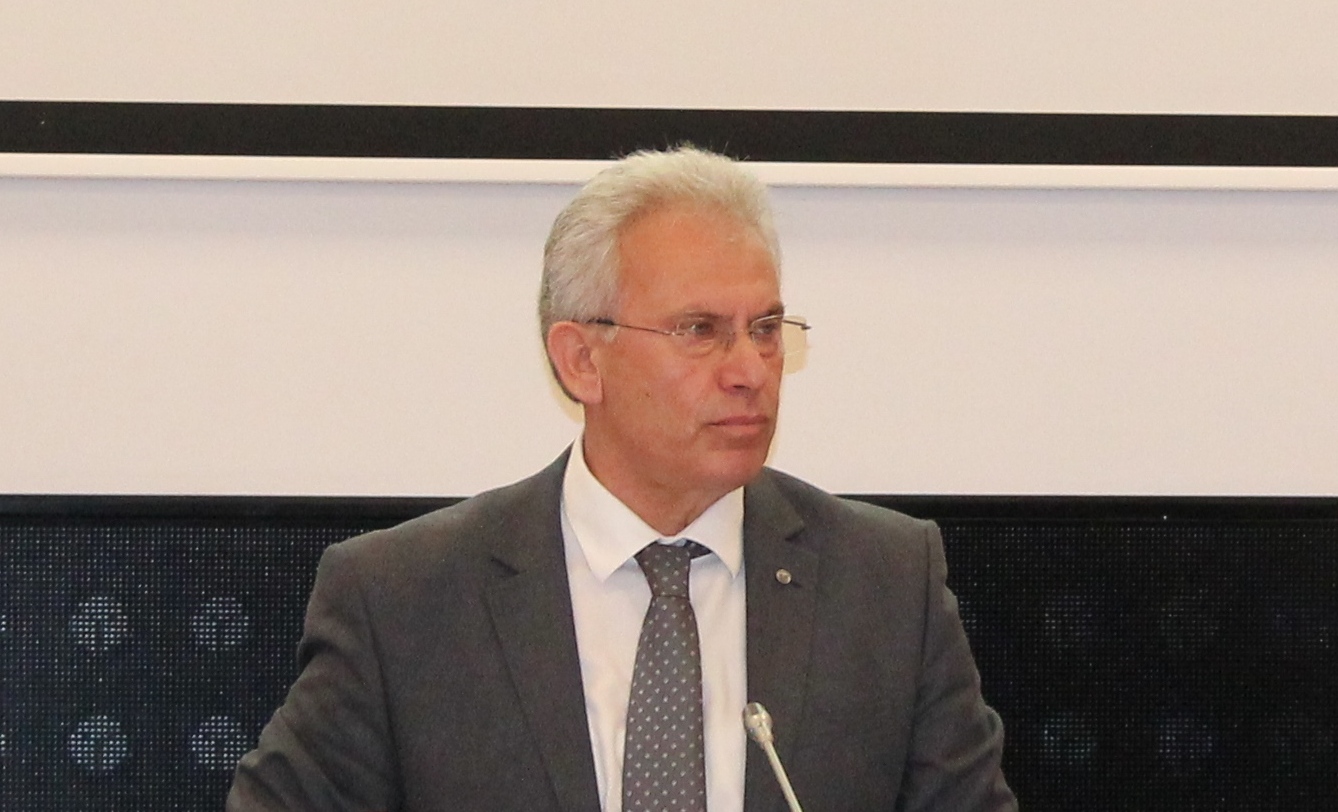 Voters have a responsibility to participate in the elections! We have a responsibility of counting their votes accurately and on time
By Klement Zguri
Chairman of the Albanian Central Election Commission
The Central Election Commission, the institution which is responsible for administrating the elections, doesn't see success only on the performance of the electoral administration of all levels, but also on the role of all players involved in this process: voters, political parties, media and without any doubt, civil society, synergies of which improve the standards of the process, by strengthening democracy and integrating processes of the country. The parliamentary elections of 25 June 2017, like other previous elections, will be observed by a large number of local observers, the engagement of who will be a clear indicator of civil awareness.
The mission of the election's observers is a precious civil service for democracy and Albanian society, to which all players owe it to guarantee a normal process, where the voter and free, secret and direct voting are more important than the result of the political parties!
The counting of votes is one of the key moments of an electoral process. The politicization of technical aspects during the ballot counting process and the approval of the result tables, are the main factors which delay the announcement of the result.
The fair and transparent reading of the will expressed by the ballot, the announcement of the election result by the regional ballot counting commissions no later than 10 pm of the following day is a responsibility of the counters and second level commissioners, who must show maturity and not abuse with their legal rights.
Thanks to my experiences for several years at CEC, I think that the reports and findings of local observers of civil society, are the right people who will "diagnose" the problems of the election process.
In two weeks time, Albanians will head to polling stations!
I call on all players who are involved in the administration of the election process, especially the counting process, to show maximum responsibility in order to guarantee the integrity of this process and to finalize it within legal deadlines!
Voters have a responsibility to participate in the elections! We have a responsibility of counting their votes accurately and on time