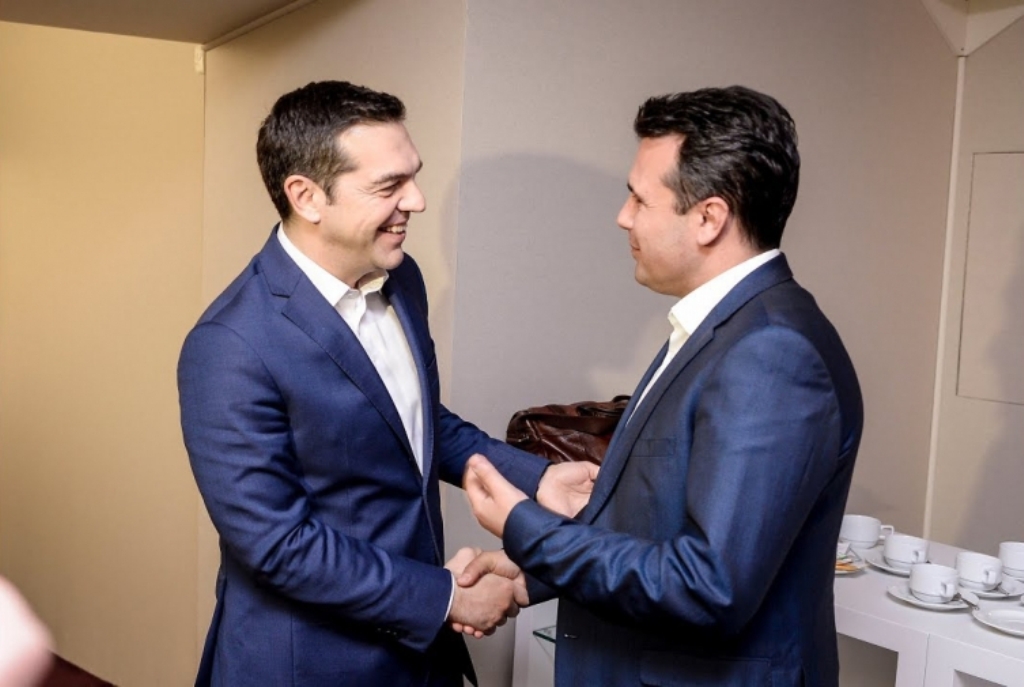 The declaration made by the Greek Foreign minister, Nikos Kotzias, according to which "we expect Skopje to inform the public about what was discussed in Davos between the two prime ministers".
This is a question raised today by the largest opposition party in FYROM, VMRO-DPMNE, demanding the government to clarify what the two prime ministers have discussed in Davos and what is being kept hidden from the public opinion.
"Total silence is ruling on this issue. The government is avoiding answers and each day, it is diverting public's attention with other topics", VMRO-DPMNE said today. This party also explains that Greek authorities insist that the sides should not come out of the framework of the agreement reached in Davos.
Asked about this issue, the government said that efforts continue to solve the name contest which has been lasting for several years. Meanwhile, today the government is expected to discuss the process of European integration and the accession of the country in the NATO. /balkjaneu.com/