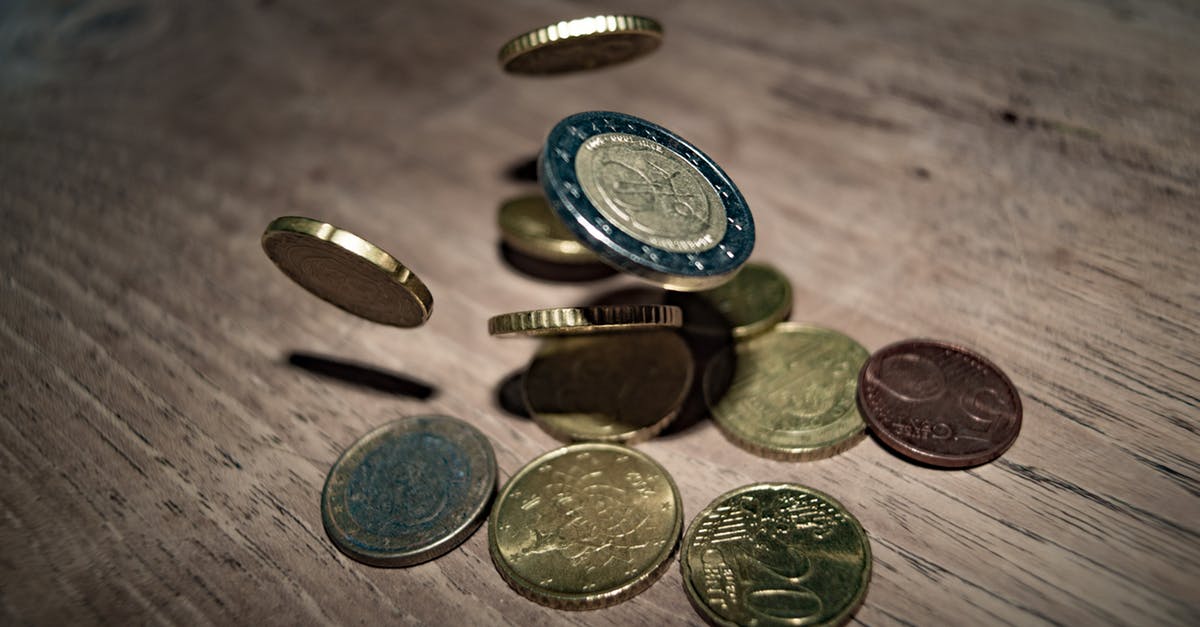 There is no doubt that the bids for the 7-year Greek government bond were high, as they exceeded 13 billion euros. These offers were submitted by investors during yesterday's third- this year- appeal of the Greek state to the capital markets for lending, thus completing a long and careful preparation that had begun as early as the end of 2018, under the previous government. However, it is worth noting that the auction that was conducted by the Public Debt Management Agency was somewhat reluctant. And this, because it was decided to "safely" issue a 7-year bond instead of 15-year one, that was also proposed in order to send a message in all directions that Greece can borrow even after 2032, when the medium-term measures on the debt will end.
Performance/Yield
In addition, the final yield formed, in the sense that the final 1.90% could have gone lower if more bids were received from speculative hedge funds. However, the logic of looking for "quality" portfolios with medium to long-term investment prospects, without much risk of speculative movements in the secondary market, with the consequently widespread fluctuations in price and yield, has led to upward trends in the issuing rate. Besides, the ten-year bond yield in the region of around 2.30% in the last few days (yesterday it ranged between 2.23% and 2.31%) and the five-year yield of 1.26%, show that by displaying the pricing of the seven-year bond, a lower yield was feasible.
Interest rate
The interest rate of the new 7-year bond auctioned by the Greek government, raising funds of 2.5 billion euros, reached 1.90%.
Less than one fifth of the amount that was acquired, 450 million of the 2.5 billion euros of the issue, were covered by the contractors, that is the international financial firms, Barclays, BofA Merrill Lynch, Deutsche Bank, Morgan Stanley, Nomura and Société Généra. It is also noteworthy that almost half of the issue was covered by investors' orders from London. Nearly half of the bids, over 6 billion euros, came from 210 investors. With regard to the type of investor, 37.4% were institutional investors, 31.5% hedge funds and 22.9% banks.
The 2.5 billion euros raised by the Greek government will be used to repay part of the expensive IMF loan, which amounts to 3.7 billion euros./ibna