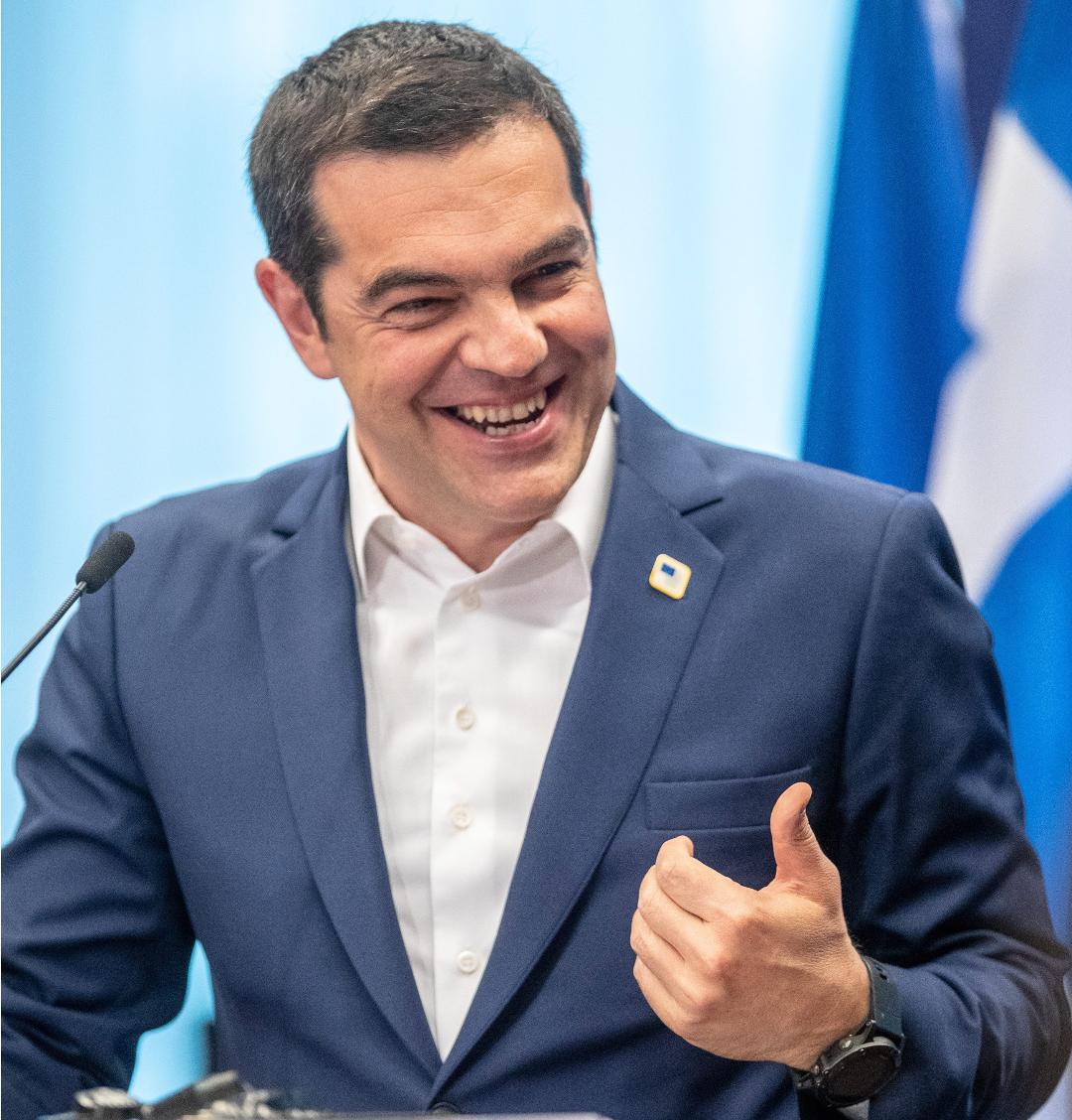 Progressive solutions carried out by courageous leaders are considered the response to the EU's crisis
Alexis Tsipras tomorrow, during the annual forum organized by the think tank "European house Ambrosetti" in Cernobbio Italy, is expected to highlight the need for courageous leaders to promote progressive solutions in the EU, against the wave of right-wing isolationism and the national withdrawal trends.
The president of SYRIZA will be present in the private forum's operations for the second time since joining it in 2014, just months before taking office in Greece. Reportedly, Al. Tsipras will stress that Europe is going through an existential crisis, with Brexit, the notable rise of far-right parties, as well as the national withdrawal in public debate serving as a typical examples.
He is even expected to argue that these phenomena arose as a result of the European leadership's and the EU institutions' inability to provide answers and solutions against major issues that have transformed into crises across Europe over the last decade. He will speak specifically about the ineffective management of the financial crisis, the refugee issue and the inability to respond to security issues. At the same time, he will point out that the institutions that made the critical decisions and managed these crises are characterized by a deep democratic deficit in their functioning.
The former prime minister is about to criticize Mateo Salvini, but also Boris Johnson. According to the same sources, he is going to emphasize that the future of Europe is undermined not only by the far-right leader of the Italian North League, but also by the right-wing isolationism expressed by the British Prime Minister.
In this context, Al. Tsipras will point out that the EU cannot respond to provocations through the neoliberal conservatism which promotes and tolerates nationalism. Instead, he will emphasize the need for progressive solutions that promote courageous leaderships, which do not care about the political cost, highlighting examples of his own governance, such as leaving the Memorandum, the Prespa Agreement or the management of the refugee issue.
On the same panel alongside the SYRIZA leader will be found the former Italian Prime Ministers Enrico Letta, Romano Prodi and Mario Monti, the European Commission's vice president and candidate for the last European elections with the European Socialist Party François Timer, as well as the leader of the right-wing Freedom Party Gerd Wilders.
The forum, which kicks off today at the Italian resort, is attended by high-level political, banking and investment figures, including former US Secretary of State Hillary Clinton accompanied by five US Senators and MPs, ECB Vice President Luis de Guindos, British Prime Minister in charge of Brexit Steve Barclay, French Finance Minister Bruno Le Maire, Eurogroup President and Portuguese Finance Minister Mario Centeno, as well as German Deputy Finance Minister Jörg Kukies. /ibna