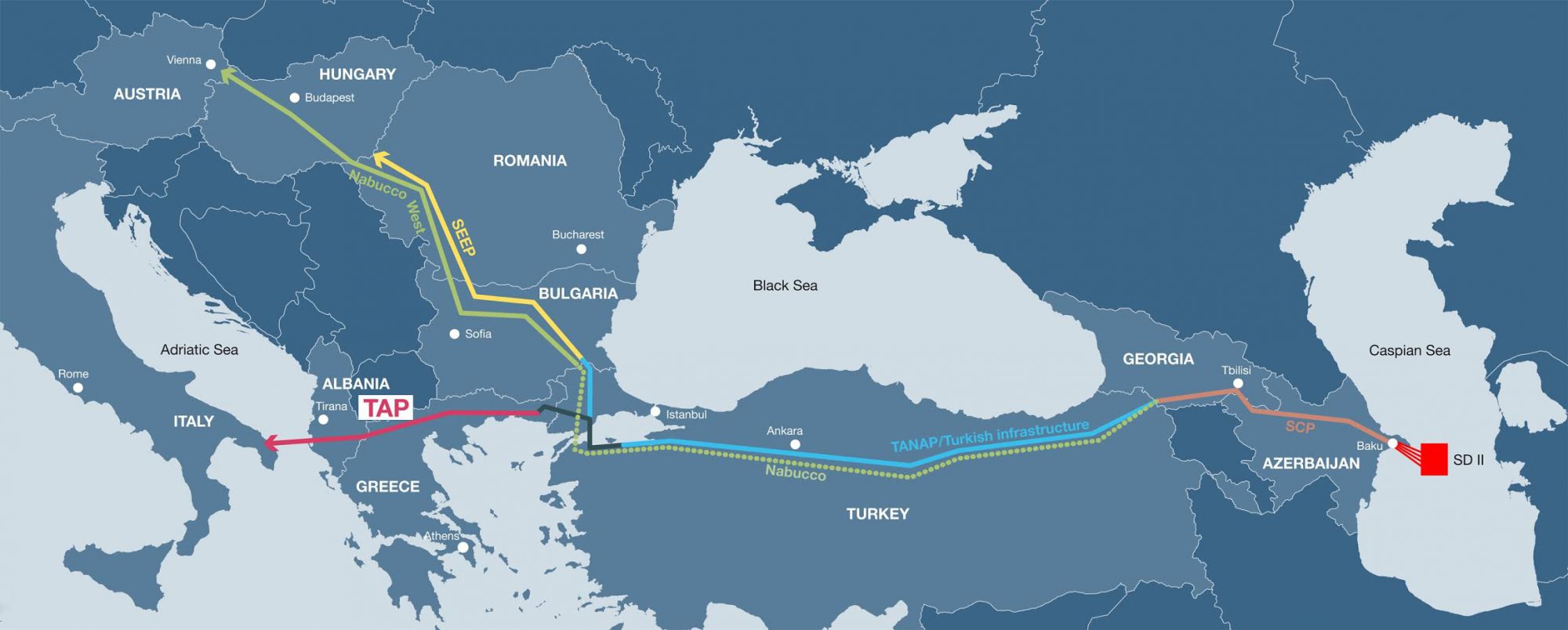 All those involved in the construction of the TAP have embarked on a an "information" campaign to convince Italians of the benefits that the TAP pipeline will offer to their country, and then to support the project.
"Gas for the average family in Italy is 19% more expensive than in the rest of Europe. The TAP pipeline, which is expected to cover 12% of domestic demand, can help reduce this gap", Luca Schieppati, TAP Managing Director has said.

The construction and installation of the offshore section of the TAP pipeline in the Adriatic Sea has begun in the meantime.
In fact, four-fifths of the TAP project have been completed, as the head of the communications department of the TAP pipeline, Lisa Givert, and shortly, after a "break" works to complete the project on Italian soil will recommence. "The timetable for the project – as it was pointed out – remains unchanged and the TAP pipeline will be ready in 2020".

The construction of the TAP, according to Greek Minister of Environment and Energy, Giorgos Stathakis, who addressed the Euro Asia Energy Security Forum (26-27 October 2018) in Belgrade, is 99% completed in Greece.
The new pipeline creates an alternative natural gas pipeline linking Asia with Europe, the Greek official has said, focusing on the collaborations that are taking place in the wider region of Southeast Europe and the Balkans.

Construction is expected to be completed in 2020. From 2021 on, gas transportation from Azerbaijan's Shah Deniz II to Europe, will begin.
The governmental scheme in Italy has raised strong objections to the construction of the TAP, questioning its feasibility….. / ΙΒΝΑ