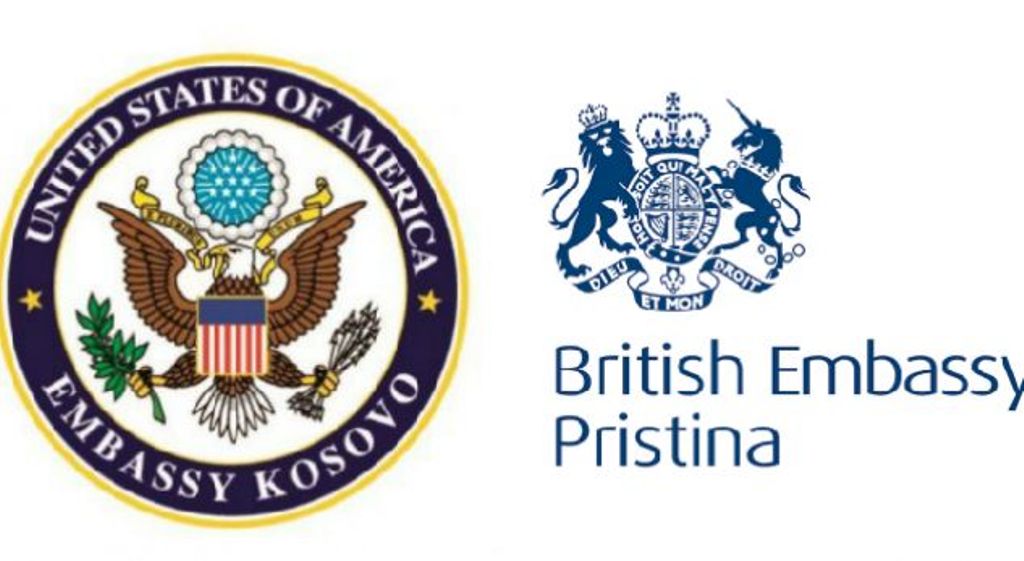 UK and US embassies in Pristina have issued a joint press statement demanding an improvement of the procedures regarding the latest appointments from Kosovo's Judicial Committee of the Court of Appeal's chief justice and the Supreme Court chief justice.
Furthermore, this statement suggests that the procedures for the appointment of new judges must be more transparent.
"This way, public opinion will have more faith in the justice system. We are disappointed with the decision to hold secret voting. We believe that open voting would send out a strong signal of the commitment of the Council to the principles of transparency, meritocracy and accountability.
Unfortunately, seeing the repeated procedure followed in the appointment of these judges, we are highly skeptical of the commitment of the Council to these principles. The lack of any debates for the merits of the candidates means that a member of the public would not understand why a candidate has been chosen over another one", the statement says. /balkaneu.com/