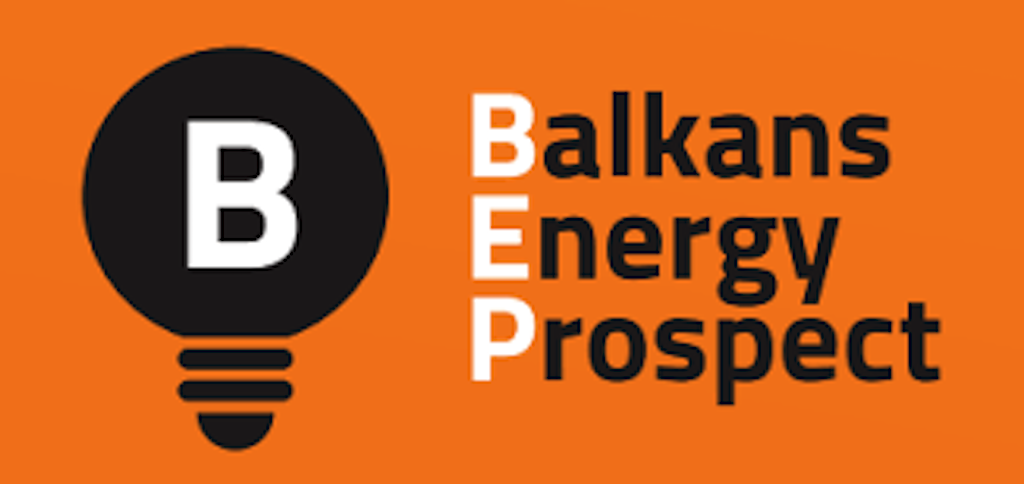 A delegation from Germany went to Kosovo ten days ago to help ease the crisis with Serbia and restore the functioning of the electricity grid in the Balkans after the conflict between Serbia and Kosovo.
The network shared by Serbia and Kosovo is linked to Europe's high-voltage synchronised electricity grid; the intervention of the European Network of Transmission System Operators was necessary for its restoration.
However, the presence of Germany and its participation in the operation of the energy sector in Kosovo and generally in the Balkans is not limited to this intervention.
The Non-Governmental Organisation (NGO) Germanwatch in collaboration with the Balkan Green Foundation have jointly designed the Multi-actor Partnership project, which aims to provide support to Kosovo in order to increase the share of renewables in the production of electric energy.
This programme, according to Germanwatch, will effectively help local actors to develop their own vision for a sustainable energy transition.
A similar initiative is the Balkan Green Foundation's Balkan Energy Prospect, which aims to provide support and counseling for the redevelopment of the energy sector in the six countries of the Western Balkans, Albania, Bosnia and Herzegovina, Kosovo, fYROMacedonia, Montenegro and Serbia.
In particular, this initiative aims at the co-operation and creation of a complete energy infrastructure to enable countries to increase cross-border co-operation, develop regional projects and reduce dependency on coal-fired power generation.
Meanwhile, these moves are planned in connection with developments in Europe.
It is indicative that a group of companies active in the field of energy, more specifically in the field of Renewable Energy Sources (RES), from solar energy and geothermal to biomass, appealed to Austria, which takes over the presidency of the EU on July 1st, to support the 35% target by 2030 of the RES contribution to the energy balance because such a move will create a stable environment for investment…. / IBNA