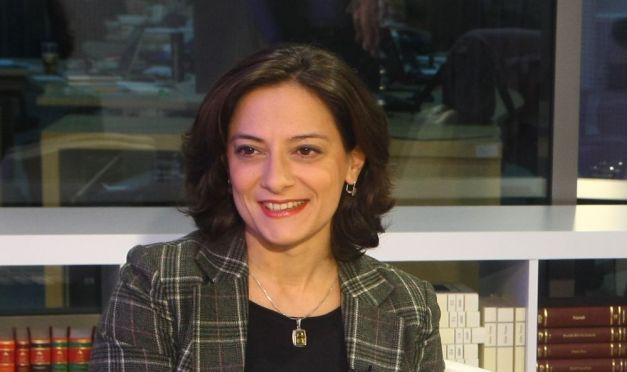 Bucharest, January 20, 2016/Independent Balkan News Agency
By Irina Stoica
The Romanian Government has published some of its foreign policy priorities for 2016, and an enhanced cooperation in the Western Balkans is among them.
According to the strategy that's available on the Government's website, the Ministry of Foreign Affairs (MAE) should re-launch economic diplomacy, the continuation of consular reforms, the enhancement of cooperation in the Western Balkans, the Mediterranean and the Middle East, an increased presence of Romania in the Western Balkans, in the eastern neighborhood and in the Danube basin, and the promotion of Romania's strategic goals within the European Neighborhood Policy.
This is good news but also shows that Romanian authorities are losing sight of some important current realities on the ground, according to political analyst Oana Popescu from Bucharest-based think-tank Global Focus. "Romania has been receiving many signals from Washington and Berlin that it should look again towards the Western Balkans", Oana Popescu says in an interview for IBNA.
The analyst believes that for way too many years Romania has been stuck in the Black Sea, where it only has limited maneuver space and limited measures available. "The Western Balkans represents a region where Russia cannot act immediately and territorially in case of notable progress towards the EU and NATO. The region has gained back its significance in the eyes of the US and the EU and it's important that tensions in the Western Balkans do not turn into conflicts, especially under the strain of the refugee crisis", the analyst estimates.
One notable aspect of the current strategy is the fact that Romania has reintroduced the Balkans in the official assistance for development programme. "After the Arab Spring, the region had lost its position and was replaced with states from the Middle East and countries from North Africa. I also notice that the Government wants an increased bilateral assistance in the region. I believe that the Romanian Minister of Foreign Affairs only thinks in terms of security, not in soft-power terms. I believe there will be several projects in the Western Balkans that would be facilitated in the near future, I think the civil society will be interested and will react accordingly, but it doesn't seem to me that Romania understands that, politically speaking, it should be a better player as far as this region is concerned", the founder of Global Focus think-tank estimates.
Romanian MAE also intends to continue the durable consolidation of relations with the Republic of Moldova, to expand its consular network, improve the enforcement of the European Court of Human Rights, prepare Romania's presidency of the EU Council in the second half of 2019. Consulates will be opened in Bari (Italy), Manchester (UK), Stuttgart (Germany) and Solotviono (Ukraine), and several consular offices in Spain.