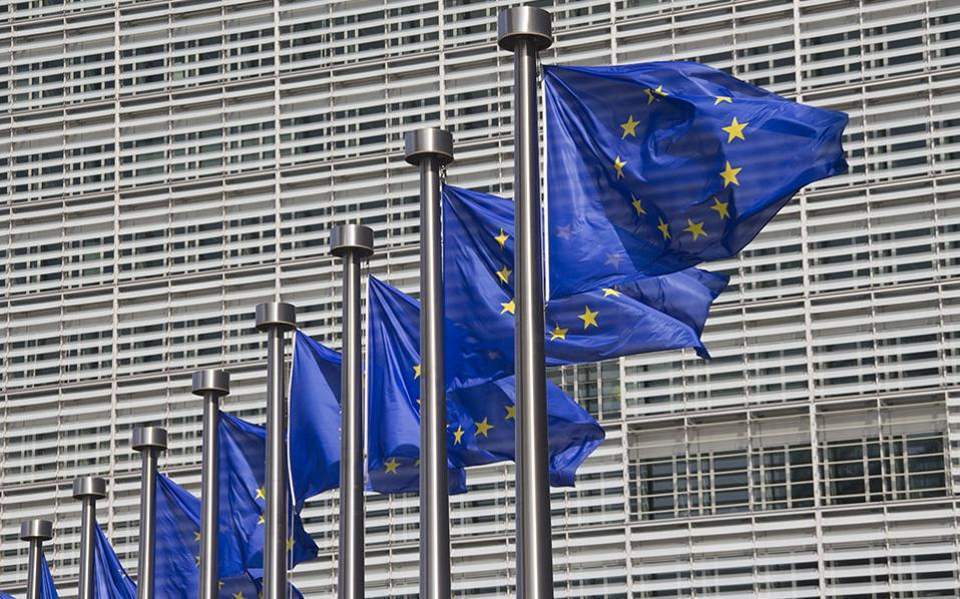 Today, the European Council adopted the conclusions on enhancing cooperation with Western Balkan partners in the field of migration and security.
According to the conclusions, the EC calls for continuous support to the Western Balkans, in order to achieve a more efficient migration policy and border management, further improve the functioning of partners' asylum systems and further enhance readmission cooperation.
The conclusions also urge for support to effectively combat organised crime as well as terrorism and violent
extremism.
For the partners to boost their ability to address the spread of disinformation and fake news and respond to possible cyber-attacks and hybrid threats.
The conclusions focus on further improving the operational output between EU Member States and partners from the Western Balkans by sharing information and cooperating with the EU institutions.
The conclusions also call for reflection on the development of new systems based on the Eurodac model, to enable regional information exchange. /ibna
COUNCIL CONCLUSIONS