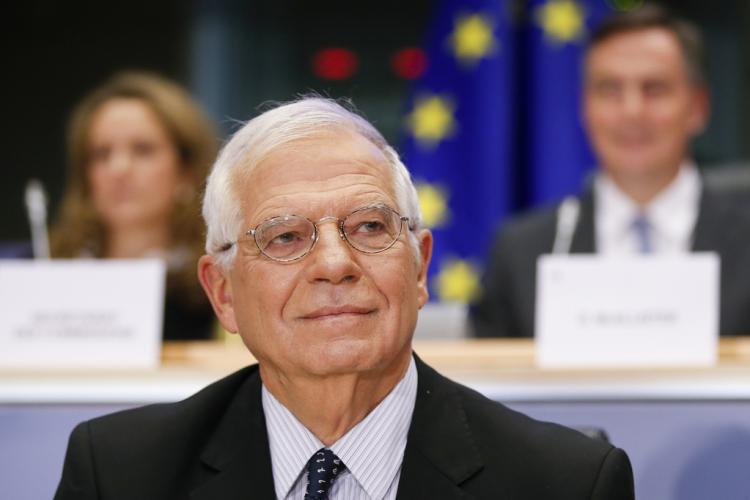 EU High Representative for Foreign Affairs and Security Policy Josep Borrell said today that the EU would not be complete without the Western Balkans, but also warned that countries in the region could only move forward "united, with united heads and hearts in finding common ground ".
In a televised address on the occasion of the debate in the European Parliament's Foreign Affairs Committee on the situation in the Western Balkans 25 years after Dayton, he said that the signing of the Dayton Agreement represents an important act for the whole of Europe, which, he stressed, marks the end of the war in the heart of Europe, leaving 100,000 people dead and one million exiles.
Borrell said that 25 years after the signing of the Deyton Agreement, the countries of the region are moving decisively, each at its own pace towards the EU.
In addition to the reform commitments needed to move forward on European integration, Borrell also insists on reconciliation in the region, which he says requires desire, commitment and understanding.
He stressed that this is a message for Bosnia and Herzegovina, but also for the whole of the Western Balkans and Europe.
The EU diplomat notes that the EU will continue to support the countries of the region on their path to the ultimate, as he says, goal of EU membership. /ibna