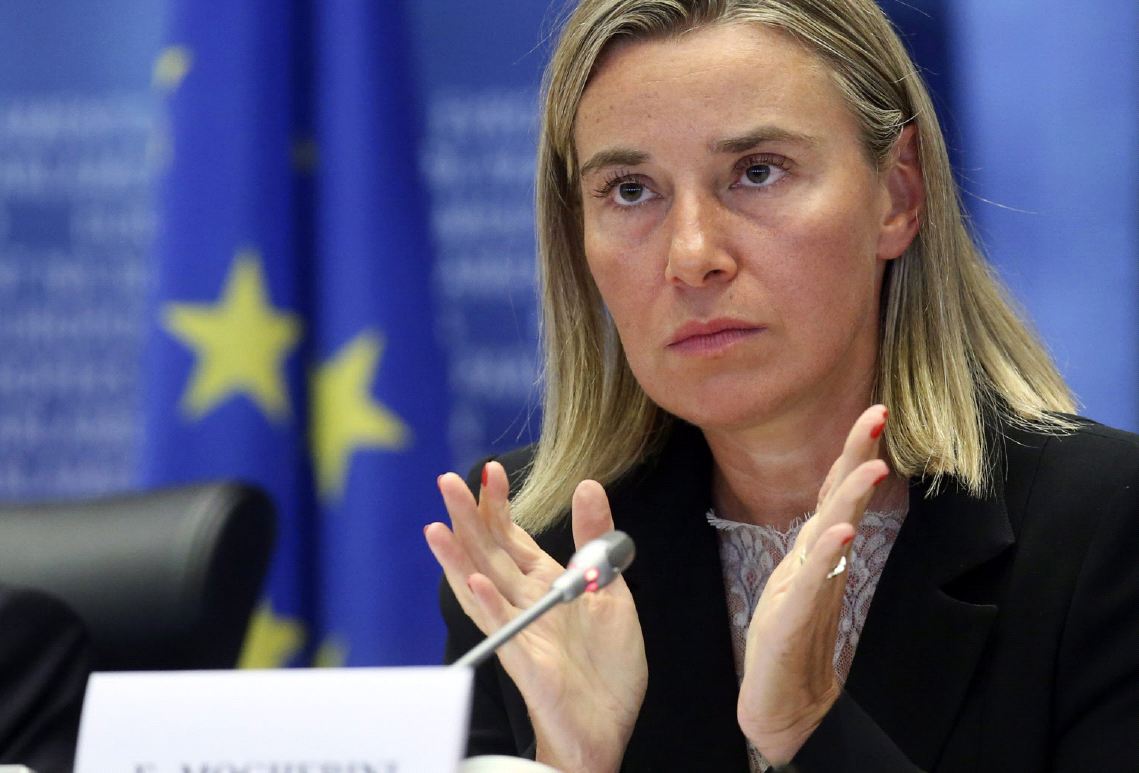 Federica Mogherini said stressed that the West Balkans would be the central topic of her activities in the coming period, right after defense and security.
The EU foreign policy chief said the future of the European Union, after Brexit, was not to remain with 27 members, but that there were certain to be admissions of new states.
"In the West Balkans we dispose of huge possibilities of influence that we don't use fully," she said in her closing address at the annual conference of the EU Institute for Security Studies. The institute advises the EU high representative for foreign affairs.
As Beta learned from participants in the conference, Mogherini said there was confidence among the population of the West Balkans in the EU and commitment from authorities to work on getting in.
She said the EU was expected to show whether it was dedicated and serious in its promises to admit West Balkan countries into the Union.
The high representative said all six West Balkan countries should go so far that their association with the EU becomes irreversible.
If we don't work on that, others will, Mogherini warned.
Previously, all five members of the panel, composed of experts from various parts of Europe, replied to the moderator's question about what should be the priority in the external relations of the EU by saying it should be accession of the countries of the Western Balkans.
They pointed to the possibility of deterioration of relation between the states and ethnic communities in the region, and of greater influence of Russia.
They were unanimous that in the Western Balkans, unlike many other issues, the EU has the best opportunities to act as a stabilizing force and one that strengthens security in international relations./IBNA
Source: B92