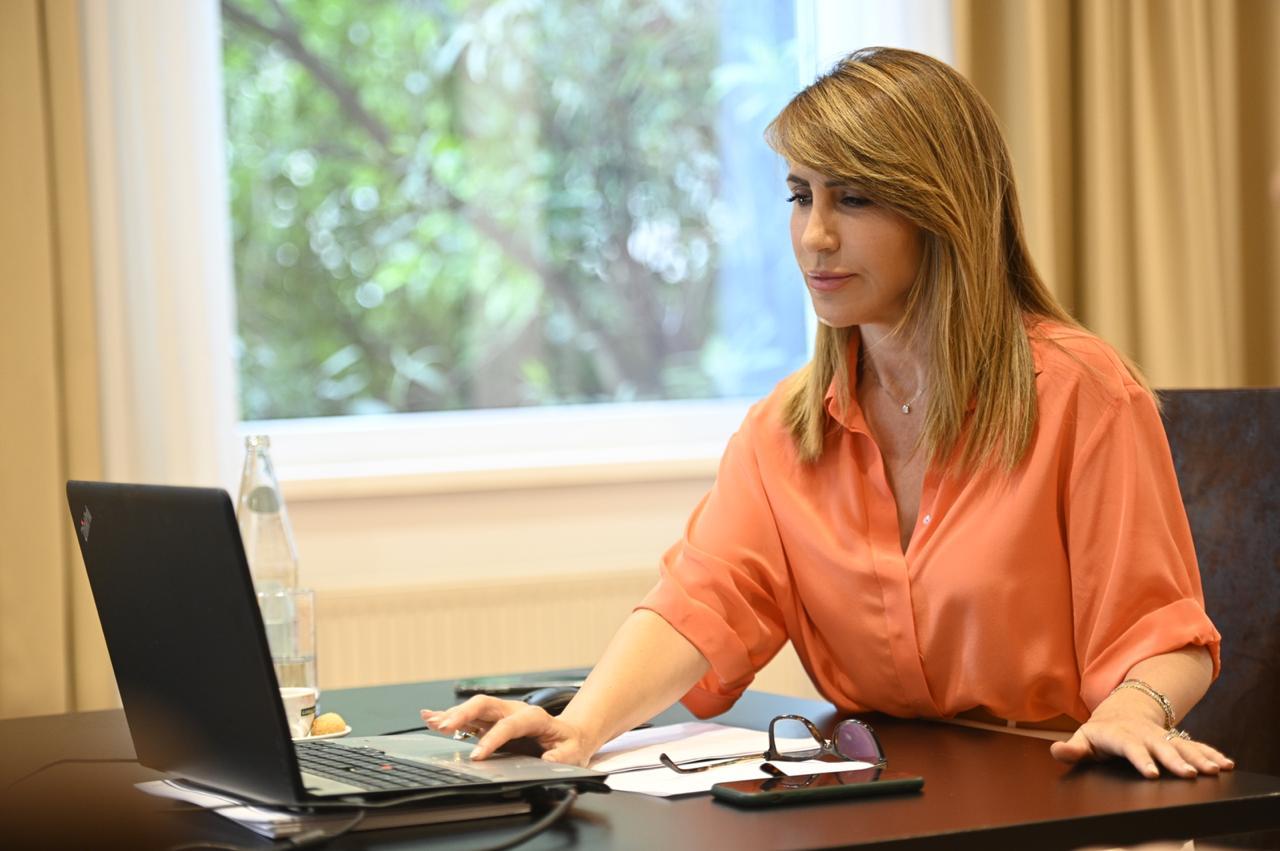 The coronavirus pandemic has shown that security threats do not cease at any time, said the Secretary General of the Regional Cooperation Council (RCC), Majlinda Bregu.
This organization has presented in Sarajevo the regional research on security issues – SecuriMeter in the Western Balkans.
According to the survey conducted in Kosovo, Albania, Montenegro, Serbia, Bosnia and Herzegovina and North Macedonia, 64% of citizens are satisfied with the security situation while organized crime, terrorism, migrant crisis and fake news are security challenges for most of them.
"It is very interesting given that 82% of respondents point to organized crime as the main security threat and 55% of this percentage say corruption is what feeds its existence," said Bregu.
More than 6,000 people participated in the survey.
"In the Western Balkans, 56% of citizens strongly support the work of law enforcement agencies in the fight against terrorism, but when it comes to international organized crime, 48% are dissatisfied," said Bregu.
According to her, for 70% of the citizens of the Western Balkans, security threats have now been transferred to the digital world and they fear that their children or new relatives may be radicalized online.
"When asked about the impact of disinformation, 76% of citizens across the region consider disinformation a new way of fighting, an almost identical figure to 77% of those who see fake news as a major problem." added Bregu.
The RCC was established in 2008 as the successor to the Stability Pact for Southeast Europe, with the aim of facilitating regional cooperation and supporting European and Euro-Atlantic integration in Southeast Europe./ibna