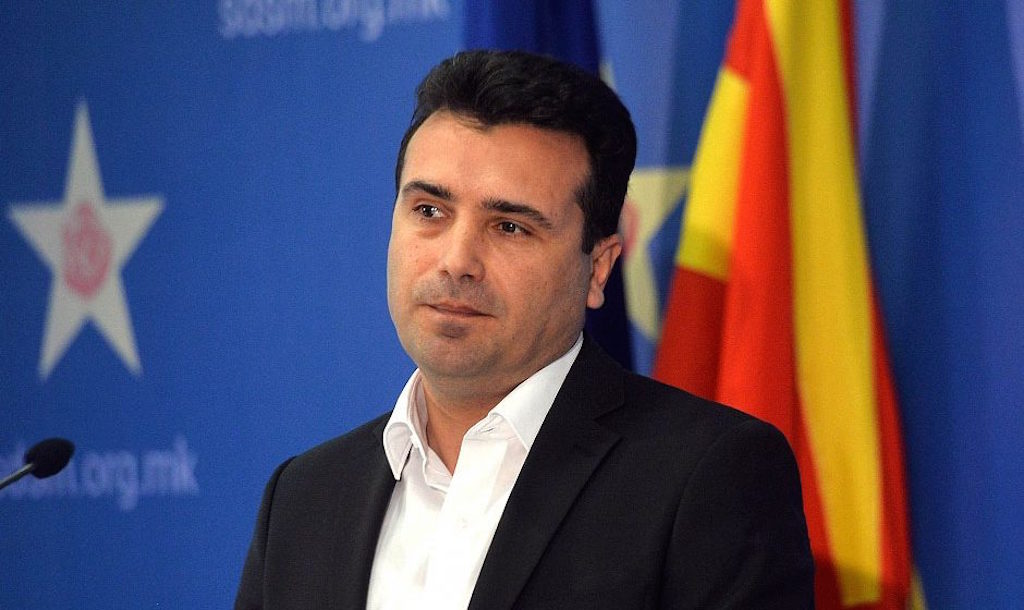 Prime Minister of FYROM, Zoran Zaev declared today that he's expecting to receive good news from Athens, commenting the stance of the Foreign minister, Nikola Dimitrov, in the international conference for the European future which is being hosted near the Greek capital.
Zaev underlined that he's optimistic thanks to the achievements made so far in the process of negotiations with Greece.
"It's very important that we solve this issue, because this will give way to our perspective in the NATO and EU", Zaev said.
The PM once again called on the opposition to be involved directly in the process for the solution of the name dispute, because he wants this solution to be accepted by everyone in the country.
Zaev's declaration comes ahead of the meeting that will take place between the two foreign ministers tomorrow. /ibna/