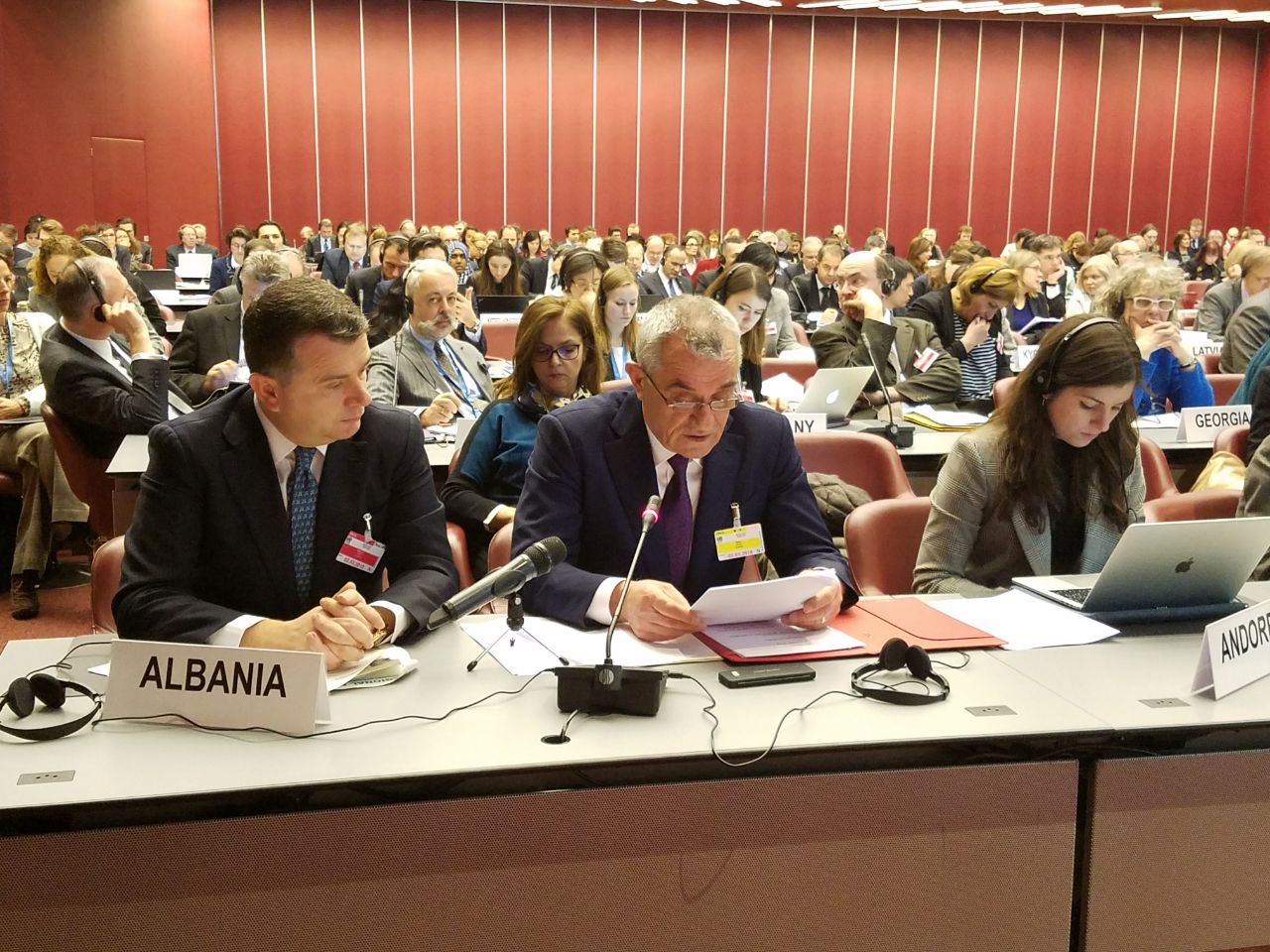 The Albanian Assembly Speaker, Gramoz Ruçi has participated in the Regional Forum on Sustainable Development which was organized in Geneva.
In his address during this event, Ruçi underlined the fact that Albania values the incentives of the United Nations which will help Albanian society.
Ruçi also spoke of the reforms which have been approved, saying that Albania and its parliament are fully engaged in the implementation of the reform in justice, to increase transparency, accountability, independence and offer more access in the justice system for the public.
As far as the objectives for sustainable development are concerned, Ruçi said that in December, Parliament unanimously approved the Resolution for the Objectives of Sustainable Growth. /balkaneu.com/