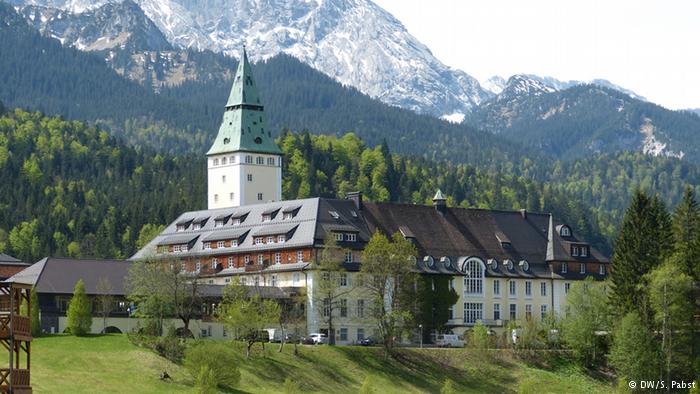 Athens, June 8, 2015/ Independent Balkan News Agency
By Spiros Sideris
Greece is a "disaster" for the agenda of Merkel at the summit of G7, according to a publication in the German newspaper Die Welt.
The article also argues that the Chancellor wanted to "merkelize" the world in the G7most powerful nations of the world, but her plan – to have closed the Greek issue before the Summit to be held in Schloss Elmau of Bavaria – failed.
"The shadow of SYRIZA has fallen heavily on the mountains of Bavaria", writes the conservative German newspaper and explains that the Chancellor had invested a big political capital on the issue of Greece before the start of the session last week. There is one thing she does not know yet, after the intense diplomatic effort: Whether the Prime Minister Alexis Tsipras will come to an agreement with the Europeans and if his party will stand behind him.
According to Die Welt, "the nightmarish scenario is for Germany to be considered primarily responsible even for the exit of Greece from the euro. The motto will be: Germany, the country that launched two world wars in the 20th century, who committed terrible crimes in Greece, is now pushing to get this country out of the heart of the EU, its Monetary Union. This is Merkel's nightmare".
The German newspaper notes that "in the Synod of Seven, the Chancellor wanted to discuss other issues. In many fields she was aiming to achieve a small, but positive progress. The plan was the 'merkelism' of the world. After this dramatic week however, due to the Greek problem, Merkel is suddenly in despair: US President Barack Obama, the IMF, even her own party, but also the Minister of Finance have exerted strong pressure, but in different directions".