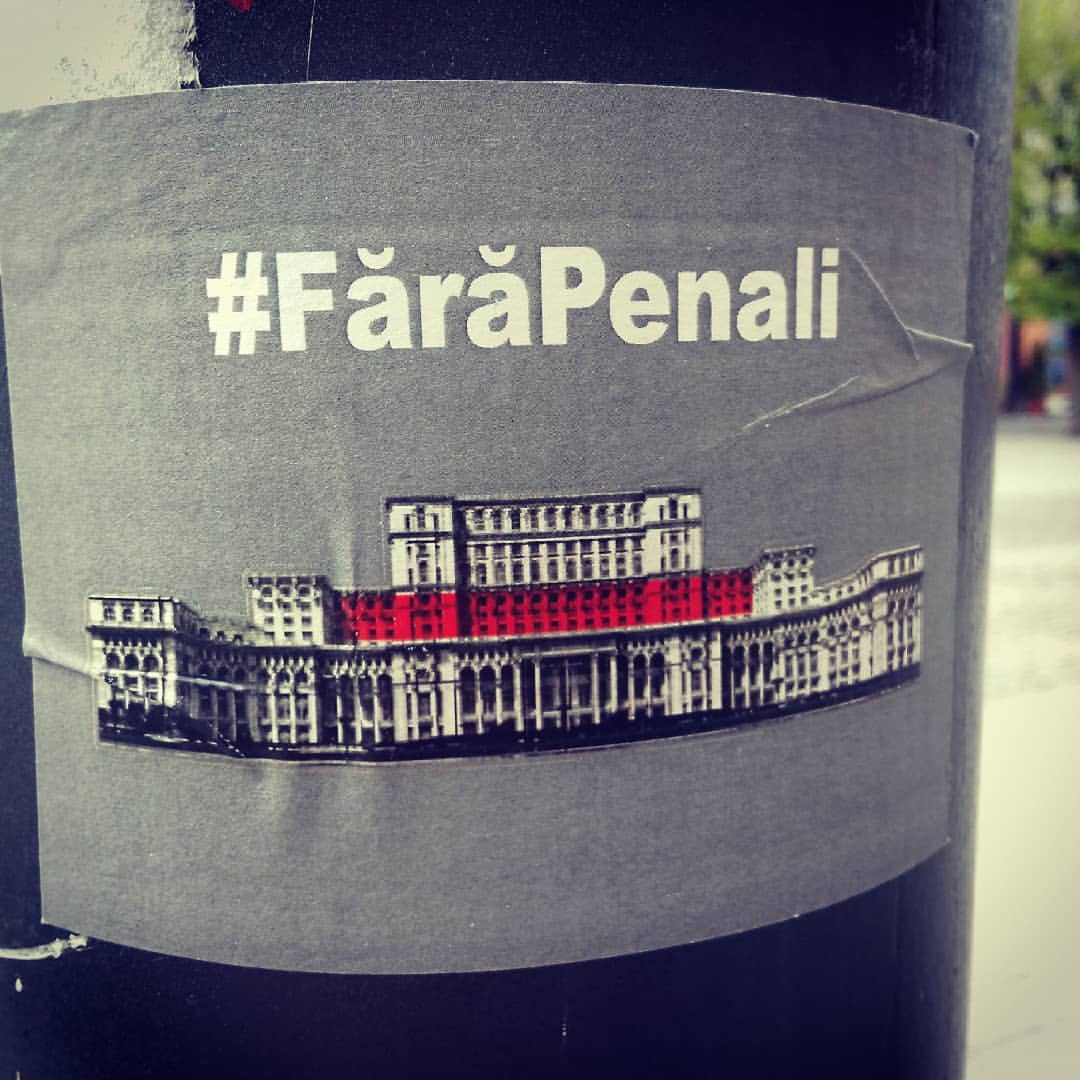 According to Romanian media a number of well-known Romanian actors of the new generation and older colleagues will join a civic initiative to gather signatures for changing the Constitution and not allow convicted people to run for public office, says romania-inside.com.
"Marius Manole, one of the most talented actors of the young generation, appealed to his fellow-actors to join this civic initiative on Tuesday, July 17. Actors Oana Pellea, Maria Obertin, Florin Calinescu, Nicoleta Lefter, singer Tudor Chirila and others said they would join Manole.
The actors will be present in Bucharest's Universitatii Square each day between July 18 and 25 to gather signatures."
The #FaraPenali initiative as it is known in the country was launched by Save Romania Union (USR), one of the biggest opposition parties in the Parliament, in their effort to vow for a new beginning in state politics, and show the way to a non-corrupt line of politicians.
Romanians have not given up their fight against corruption, no matter how unjustly politicians of the government behave to them. At least the head of state, president Klaus Iohannis supports their actions and he, too remains among those who have lambasted ruling party chief, Liviu Dragnea after his second criminal conviction. At the end of June, Iohannis urged Dragnea to "just disappear" from public life due to the above-mentioned conviction.
Public protests have been organised for months across Romania and are against the ruling coalition's initiative to change the criminal codes and justice laws of the country. The European community has repeatedly slammed the government also, with many foreign diplomats now serving in Romania, asking the leadership -at the very least- to reconsider its intention… The government has been adamant about the changes and insists on doing things its way, having many fearing that Romania is going back to "dark" times of its recent history…. / IBNA